TBS signs up to e-jobsheet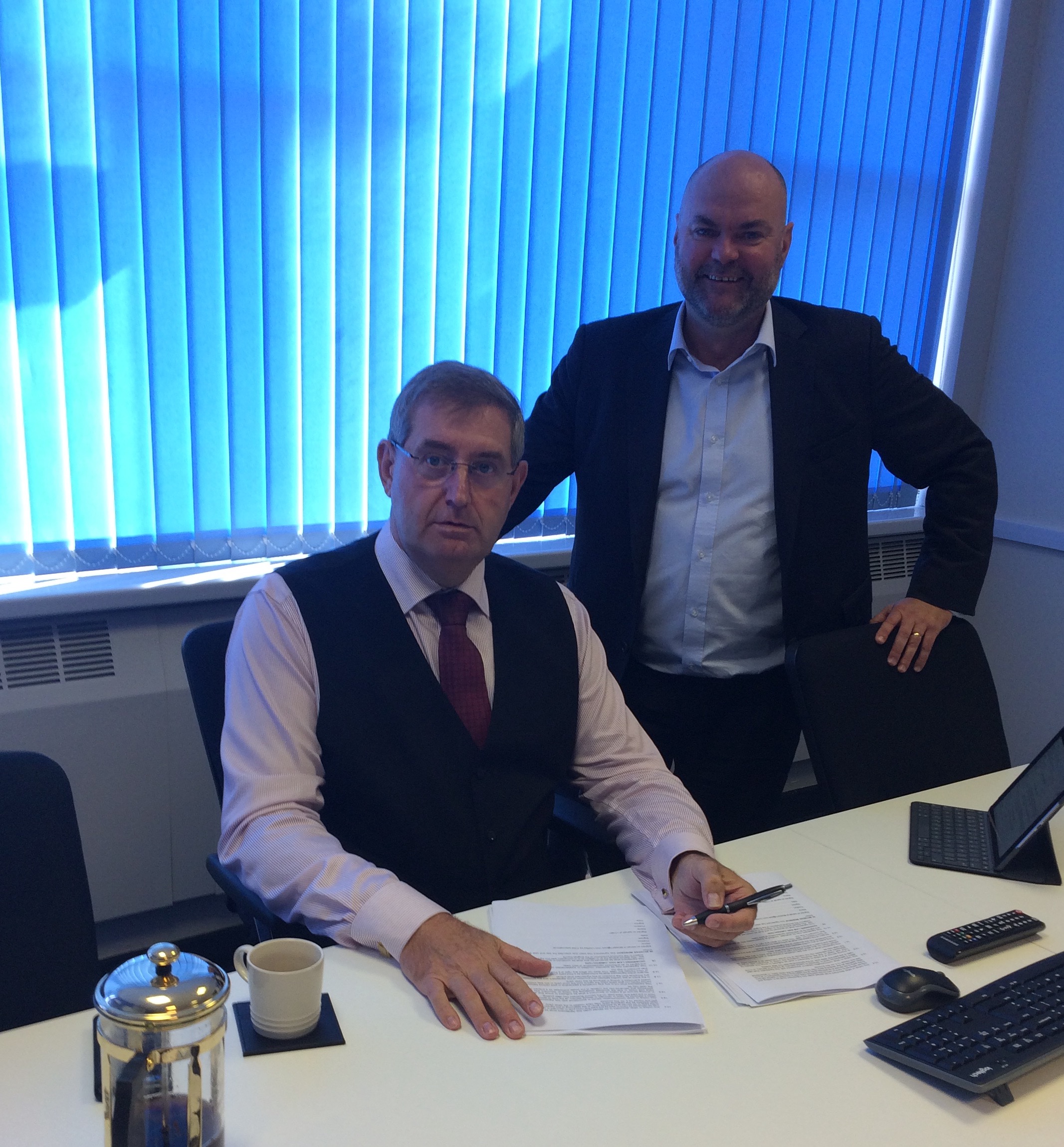 Tyre fleet management specialist, Tyre Business Solutions (TBS) has signed up to e-jobsheet, the open-access, digital tablet-based service work platform for truck, bus and van. The agreement means that TBS' 900 plus dealer network should benefit from the integration of TBS' management systems and its constituent dealers utilising the e-jobsheet app technology. TBS said it would also consider facilitating its car fleet operations through the platform.
CAM adds that TBS will enjoy the option of being able to transmit referential data such as fleet, vehicle, fitment and tyre details directly through the exchange to their connected dealers, issue directives surrounding specific fleet and breakdown work, and receive completed job details directly back into its systems within seconds of a dealer's fitter completing work on behalf of TBS. The TBS tyre breakdown and service dealer members will be able to use e-jobsheet for their own direct work as well as undertake work received from TBS which is central to e-jobsheet's design.
The e-jobsheet app supports breakdown, inspection, scheduled work or supply only work and returned data to the dealer including products and services provided during the job, comments, recommendations, photos, mileage and signatures captured. This allows all e-jobsheet subscribers to receive a professionally formatted, branded copy of every job sheet completed by the fitter in .pdf format.
Nick Diment, general manager of TBS, says, "We are impressed with the cloud-based job management platform as a route to helping streamline our dealings with our diverse dealer network, and in doing so increasing the speed, agility and visibility of operations for ourselves and all of our participating dealers too."
Steve Daly, director of CAM International, adds, "We're delighted that such a large and expanding dealer network group has identified the benefits e-jobsheet can deliver to its dealers and, by extension TBS' fleet customers as well."