EDT to stage live product demos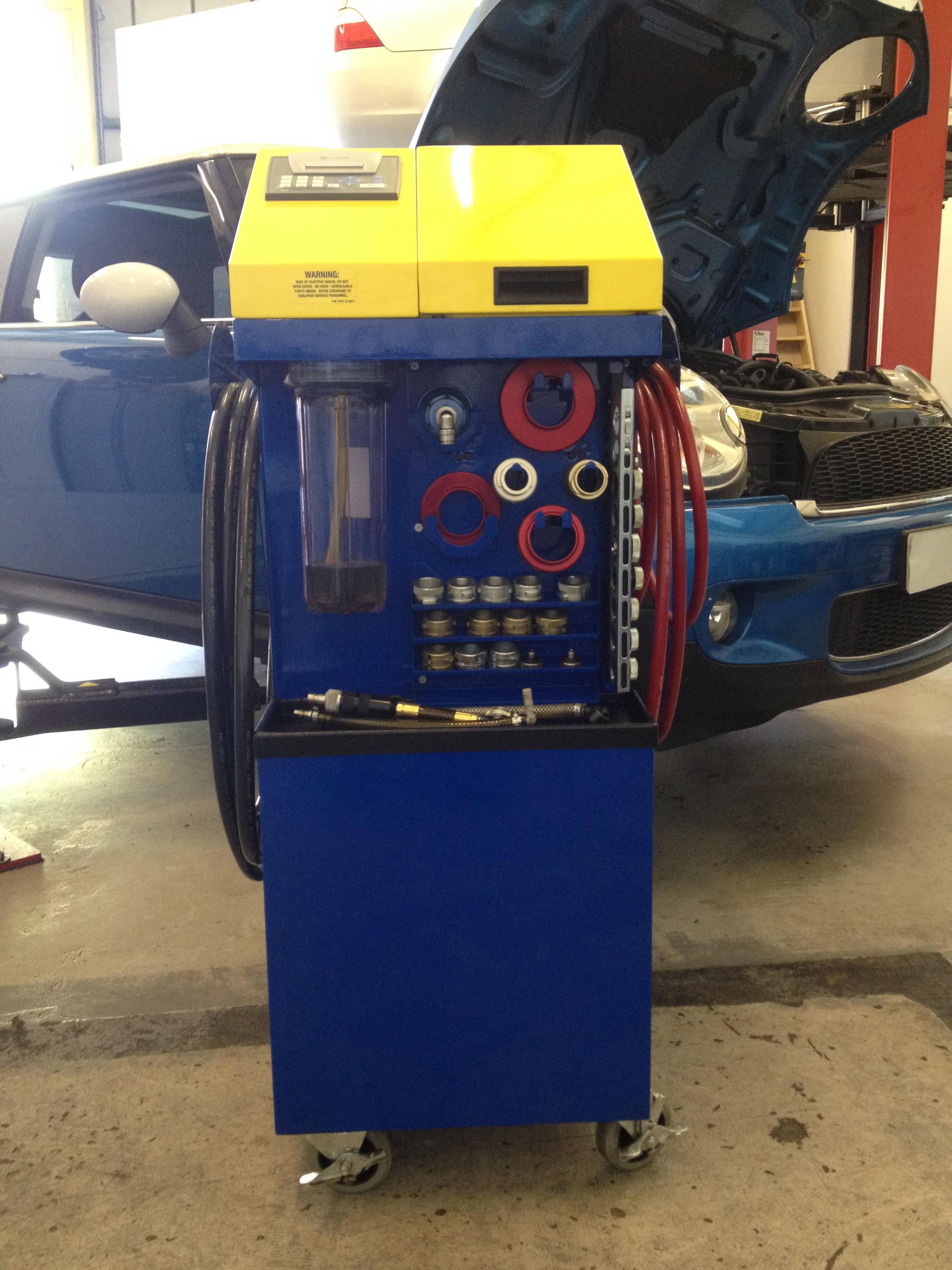 Green Apple award winner, EDT Automotive is preparing to showcase its range of award-winning and highly accredited products to local garages in the North-West of England with a one-off, live presentation taking place at Egerton Garage Ltd in Manchester.
Workshop owners and technicians are invited to join the team for a no obligation, free, live demo, during which EDT Automotive will be talking attendees through the all-new, second generations of both the engine cleaning and auto transmission machines, as well as the associated fuel-saving, emissions-reducing benefits.
Lasting one hour, the sessions will demonstrate why EDT Automotive engine decontamination equipment is 'The Proven Engine Deep Clean'. Such is the company's confidence in its ability to deliver on this claim that EDT has taken the bold step of inviting 90 partner garages and their customers to submit reviews of its technology on Trust Pilot, for which it currently holds an impressive score of 9.5 out of 10.
Commenting on the demonstration, EDT's managing director, David Holmes said: "Demonstrations like this serve two purposes for us. Firstly, they're a great way to show just how effective our products are. You really need technicians and customers to see in person the impact that accumulated sludge has on engines, as well as the dramatic difference in a car's performance and driveability after a detox, to really drive the message home.
"Secondly, workshops also get the chance to know us as a company. We like to keep things simple for our partners, so we don't ask for any capital outlay; the equipment is supplied to garages on a pay-per-use basis. We also support all of the garages in our network with unique, proven sales training, helping staff to generate incremental sales profit.
"We encourage anyone interested in learning more about EDT to take a look at our Trust Pilot reviews to see what our partners and customers have to say about us."
Those keen to reserve one of the limited available spaces should email debbie@edtautomotive.com no later than 18 November to register their interest.