Yokohama proves best in wet on Evo magazine wet tyre test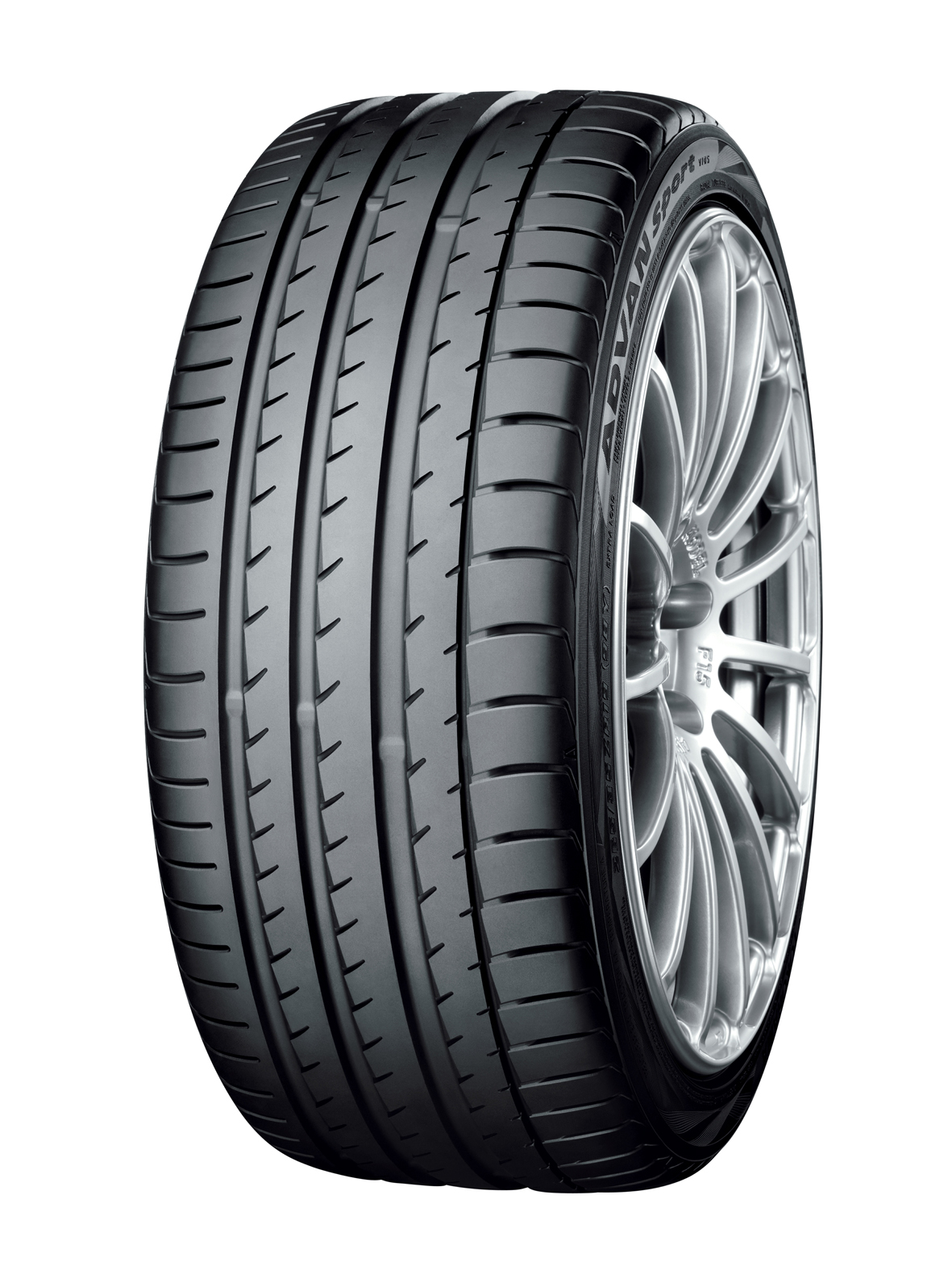 Yokohama's Advan Sport V105 tyre won the wet handling tests in Evo magazine's 2016 ultra-high performance tyre test. The test, conducted at Continental's proving ground in Texas used a 247bhp Ford Focus ST, fitted with 19" tyres for the first time in an Evo test (235/35R19). The full review placed the Yokohama tyre in join-second overall.
The comprehensive review, which evaluated nine leading tyre brands against each other in a series of 11 tests, praised the Advan Sport V105 for its wet weather performance, but also noted that it delivered "strong performances across the board" showing what a "good all-rounder it is."
"Yokohama tyres are becoming increasingly popular with both performance enthusiasts and car manufacturers alike," comments David Seward, managing director Yokohama HPT. "This latest test result and words of praise from Evo magazine underline some of the reasons for the growing popularity. Winning the wet test outright is incredibly pleasing and a great reflection of the hard work of our global technical and development teams.
"In the UK, we experience a significant amount of time, driving around on wet roads. So, as the Evo test shows, if you want to maximise your car's performance and grip in these potentially treacherous conditions, fitting Yokohama tyres makes a great deal of sense."
Yokohama is targeting a growing reputation for high performance in the original equipment market; it is fitted by a growing number of vehicle manufacturers including Porsche, Mercedes-Benz and Audi.