New Minerva, Superia products join Deldo portfolio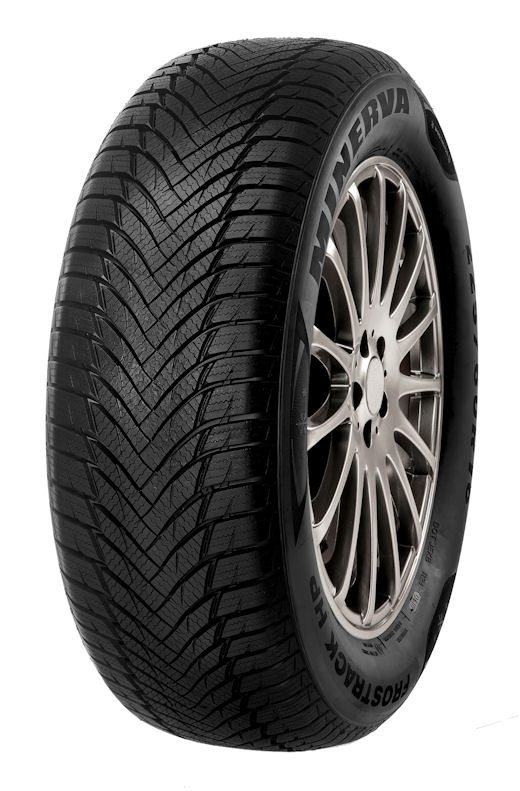 Antwerp-based wholesaler Deldo is introducing new cold weather patterns into its Minerva and Superia private brand ranges. Both ranges benefit, shares Deldo, from a "strong price improvement" that has led to pre-order volumes reaching unprecedented levels over the last couple of years and helped the company to gain market share and increase its private brand partners' sell-in. "More importantly, it helps our partners gain market share as they will also enjoy a better market position," adds Deldo.
The latest addition to the Minerva winter portfolio is the Frostrack HP. This pattern is a Deldo exclusive and was jointly developed with its production partners. Deldo comments that the rubber compound used in the Frostrack HP was optimised for improved performance and better label values. The Minerva Frostrack HP is available in 56 sizes, and in total the Minerva winter range includes 185 products for passenger cars, light commercial vehicles and SUV/4x4s.
This is the second year that Superia has been offered in Deldo's private brand portfolio, and in addition to the 163 summer and 53 winter sizes now available, Deldo is adding 19 new all-season sizes (16 passenger car and three light commercial) in time for the coming cold months. This boosts the Superia all-season range to a total of 68 sizes, an increase that Deldo says responds to the growth taking place in this market segment. "Ever since its launch in 2016, Superia All Season has been welcomed by the market, as it combines superb quality with a very attractive price in the best availability of the market," comments Deldo. The wholesaler adds that the claim ratio for Superia is the lowest ever for any Deldo private brand.