Nokian targets Central European growth with renewed winter, all-season tyre range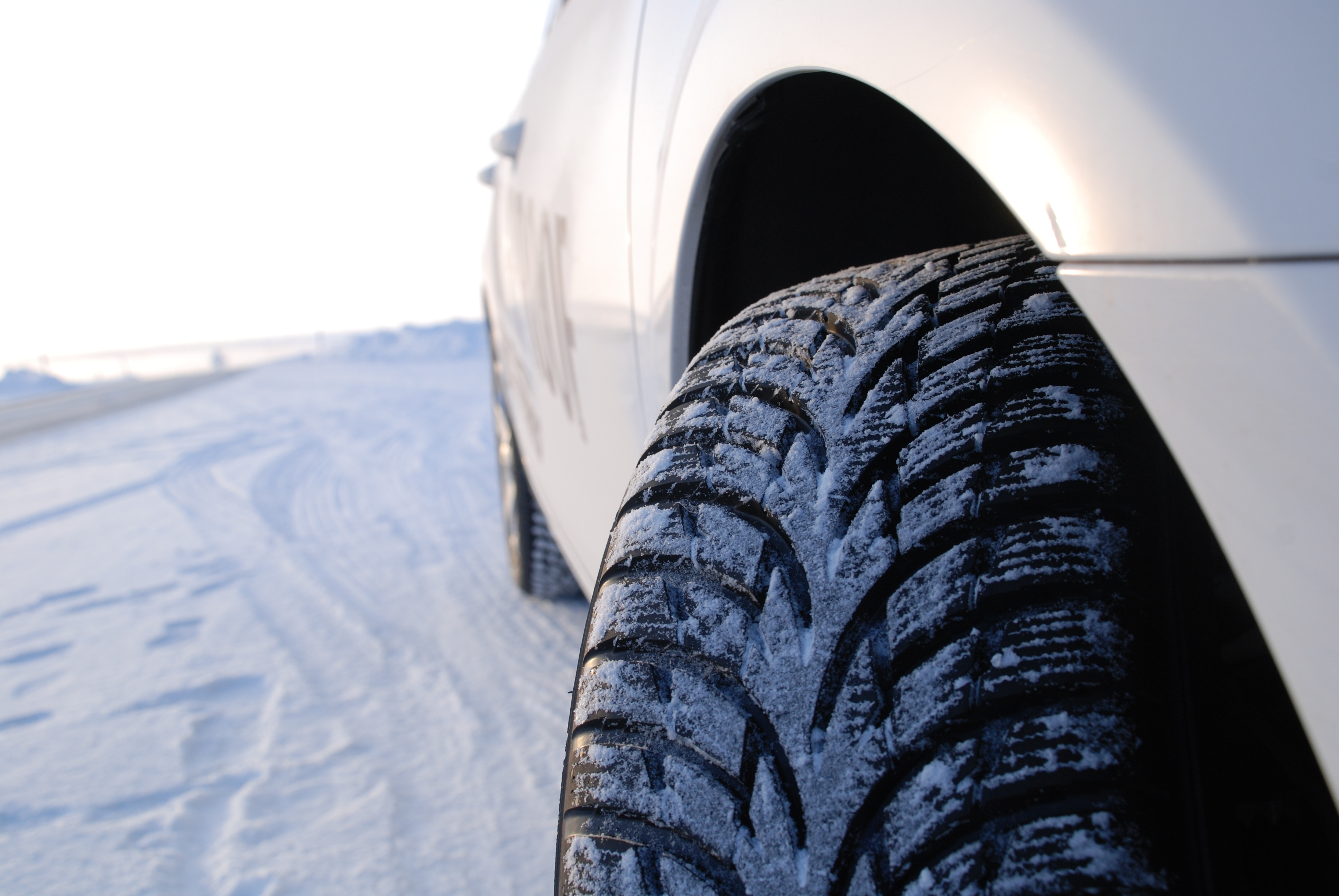 Nokian Tyres will bring a new portfolio of five new tyres to Central Europe, as the manufacturer targets growth in the region. Calling Central Europe the world's largest market area for winter tyres, the Finnish manufacturer said that approximately 70 million winter tyres were sold in 2014, meaning the segment is growing faster than the overall market. With the faster growth experienced in some of Europe's lesser heralded economic nations than in the traditional big five markets, tyre markets are expected to expand, while Nokian also predicts the continued spread of winter tyre legislation. Therefore Central Europe has become one of Nokian's most important areas for growth.
Nokian said its WR D4 passenger car winter tyre, WR C3 versatile van tyre, and the Nokian Weatherproof all-season range would improve its competitive strength. The WR D4 is a premium passenger car winter tyre with A and B class tyre EU label wet grip. The new generation follows the Nokian WR D3, the winner of multiple comparison tests in motoring media, including last year's large Auto Bild winter tyre test. The Nokian Weatherproof range brings its all-season concept to the wider European market, with an extensive and modern size selection for passenger cars, SUVs and vans.
The products will be introduced to Central European stakeholders in the coming weeks, with detailed product information due to be published on Wednesday, 25 February, ahead of availability in autumn 2015.