Nokian's top performers Auto Zeitung, Off Road tyre test victories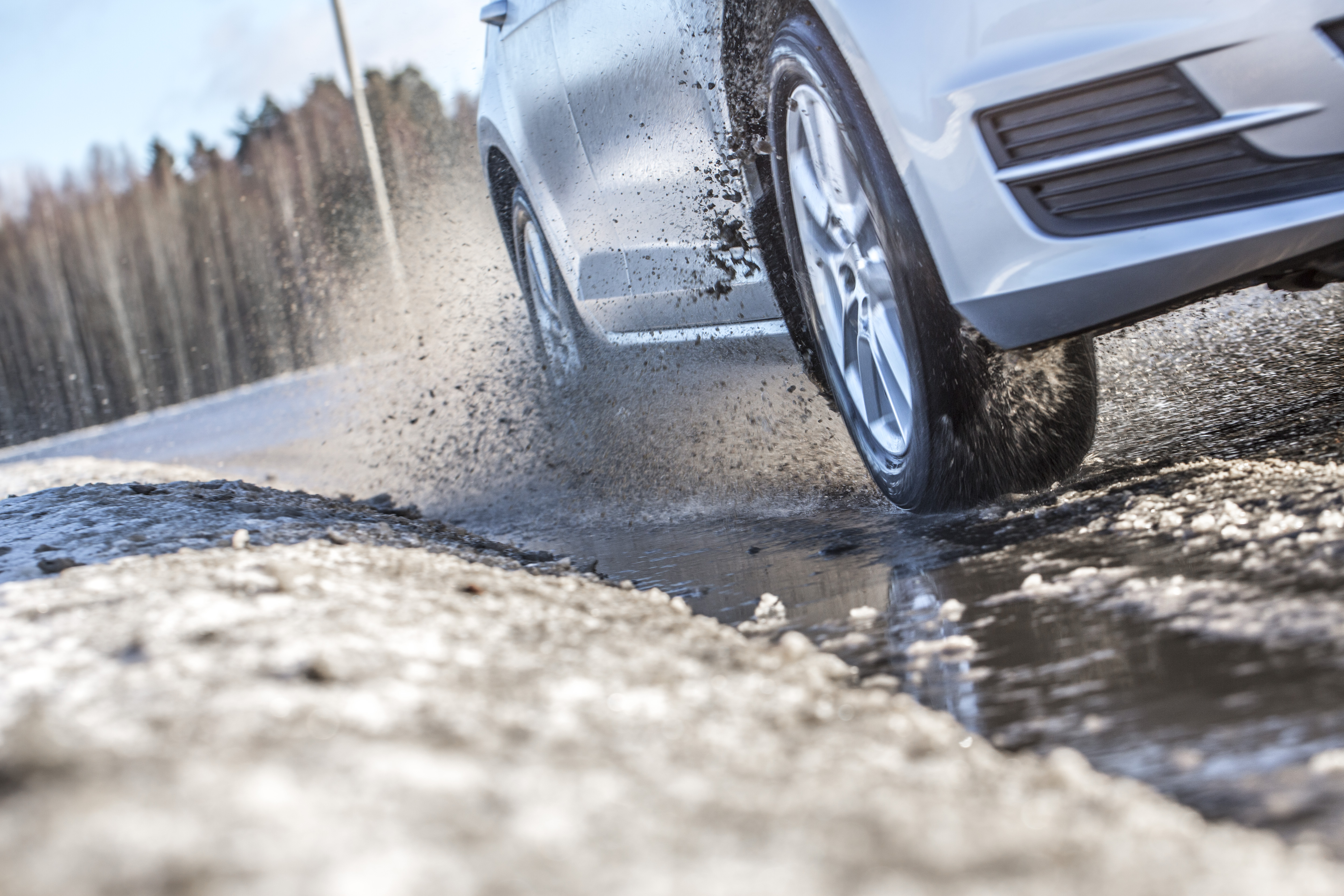 Nokian's Weatherproof All-Weather, WR SUV 3, and WR D4 tyres have performed well in the latest round of consumer tyre testing. Most recently the tyres have respectively achieved the best performance on snow and in the wet in Auto Zeitung's all-season tyre test 2015, the Off Road and SUV magazine winter tyre test 2015 top spot, and the "very recommendable" rating in Auto Zeitung's winter tyre test. The all-weather product has also been lauded by the UK's Auto Express and Germany's VOX TV show, Auto Mobil 2015.
Auto Zeitung said the Weatherproof All-Season "is the fastest and most stable tyre in the test", offering the "highest safety with aquaplaning, short braking distances, good wet grip, safe driving properties." On dry roads, the tester said the tyre displayed "exact steering, reliable driving behaviour – that makes the Nokian fast." Eight all-season tyres in size 185/65R15 T/H M+S were tested on an Opel (Vauxhall) Corsa.
Off Road and SUV said the Nokian WR SUV 3 had a high level of grip on all surfaces, adding that "the handling is absolutely foolproof." On snow and ice, the tyre was said to have "high steering precision", also achieving the top overall score in the wet and in the dry, where it gave "high traction, perfectly controllable in grip limit." Off Road and SUV stated: "In handling, the Nokian convinces in all situations and shows how to do it better. You can excruciate it with full gas and force it to the corner with higher speed and the Finn remains stable. It is also very precise, reacting to smaller steering inputs." The magazine tested five SUV winter tyres in size 245/65 R17 on a VW Amarok Canyon.
The Nokian WR D4 was called "very recommendable" by Auto Zeitung following its winter tyre test 2015, in which the tyre was ranked second overall. The magazine said the tyre had completed a "very strong premiere… in all three main evaluation criteria." On snow, the WR D4 had short braking distances and strong traction. In the wet, the tyre showed good deceleration and late aquaplaning. Finally in the dry, Auto Zeitung said the tyre got the highest circle speed in handling. The tyre was tested in size 185/65R15.