80 supercars line up at Salon Privé for Pirelli Prestige & Performance Competition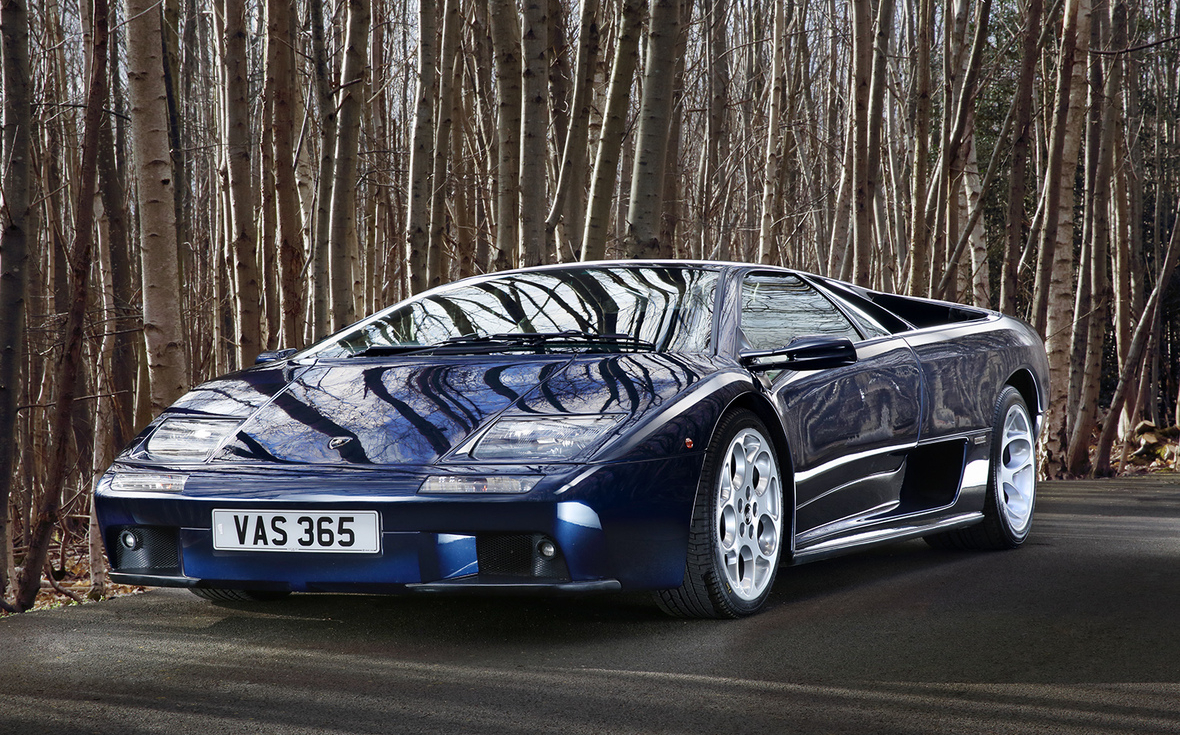 Pirelli has unveiled the line-up for this year's Pirelli Prestige & Performance Competition. The event, held at Blenheim Palace on 3 September, includes some of the greatest supercars of the last forty years. Aston Martin, Ferrari, Jaguar, McLaren, Mercedes-Benz, and Pagani will feature among 25 auto brands in eight different classes, while Lamborghini and Porsche have special celebration classes.
Following its debut in 2015 the Pirelli Prestige & Performance Competition, which is open to the public, will offer guests access to some of the most famous and significant supercars. Tickets also include access to the World Heritage Site's extensive parklands and formal gardens, making the visit a fantastic family day out.
This year's team of judges include experienced journalists, supercar road testers, presenters, automotive designers and motorsport personalities. They include British television presenter Quentin Willson, automotive designer Matthew Humphries, award-winning journalist Steve Cropley and Matteo Barbieri, head of Pirelli's international commercial focus on Prestige.
The modern-day twist on a Concours d'Elégance will see ten of Sant'Agata's finest line up in the Tribute to the Lamborghini Diablo category, which includes a 2000 6.0 VT Final Edition, a limited-edition SE30 and chassis number 001 SVR.
Competition supercar fans will see two Lancia 037s, two Ferrari 308 GTBs, an Audi Sport Quattro S1 E2 and 410bhp MG Metro 6R4 in The Best of Group B Rallying class. Lining up alongside them in the Rival Supercars from the 80s & 90s category are a McLaren F1, Jaguar XJ 220, Lamborghini Countach and an Aston Martin V8 Vantage.
Pirelli UK managing director Dominic Sandivasci states: "The countdown to Salon Privé has begun. We're delighted to have brought together, with the help of the Salon Privé team, 80 of the most famous and significant supercars ever made and Pirelli is proud to welcome everyone on September 3rd."
The 2016 Pirelli Prestige & Performance Competition classes are:
To the Track & Back
Wind in your Hair
Speed & Style
The One and Only Porsche 911 Turbo
Rival Supercars from the 80s & 90s
Tribute to the Lamborghini Diablo
The Best of Group B Rallying
How Fast is Fast Enough