Three in a row for stock car racer Siobhan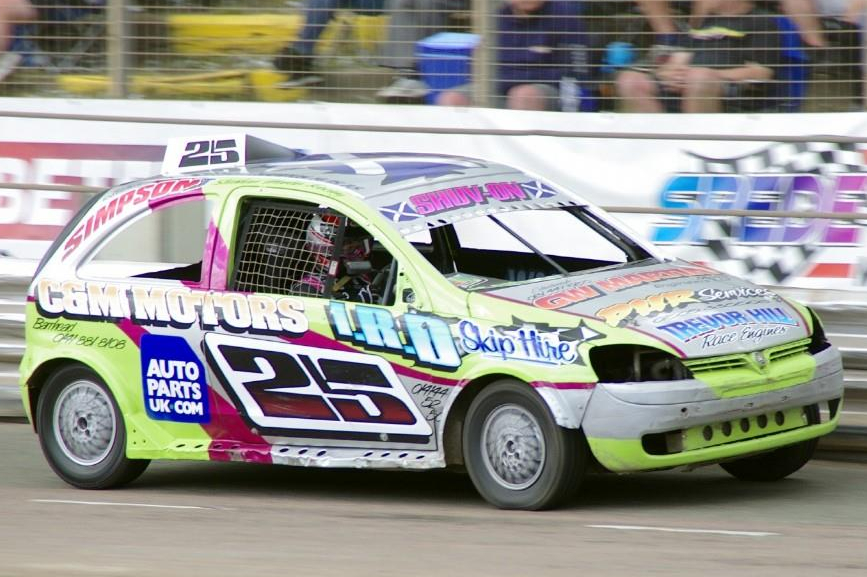 Autoparts-sponsored stock car racer, Siobhan Martin, has won the National Points Series for the third consecutive year while also claiming second position in the European Finals at Ipswich Spedeweekend on 2 – 3 July.
As one of the only female stock car racers in the country, Martin began racing mini stock cars at the age of just 12, progressing to senior stock rod, stock car racing at 16 after winning the world cup twice, as well as several other championships.
Martin said: "I'm delighted to win the series for the third year running and see the hard work paying off across the board. Looking ahead, I will continue to strive to achieve first place in all competitions and will work relentlessly to retain my title next year.
"Autoparts has been a huge help throughout the series and I'd like to thank the company for its constant support and its readiness to supply key parts for the vehicle when necessary."
After recently investing in a Vauxhall Corsa C stock rod brand new for this year, Martin's Shuv-on Racing has had a successful few months and she has asserted her position as a leading stock car racer.
Craig McCracken, Autoparts UK group managing director, said: "We would like to congratulate Siobhan on this significant achievement and with both her ambition and proven expertise driving her forward, we're confident that there's a lot more to come from this incredibly talented racer."