Dunlop launches 'Ultimate Road Trip' social campaign for RoadSmart III: video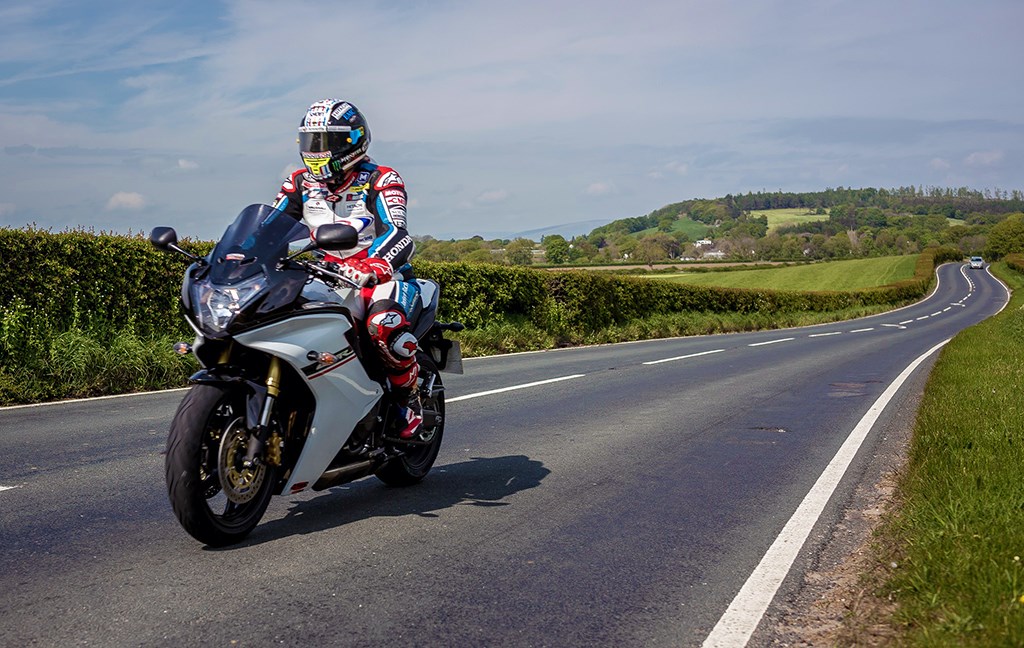 Dunlop is supporting the launch of its new RoadSmart III tyre with a new social media campaign, #DunlopRoadtrip. The campaign gives riders the opportunity to share videos and images of their 'Ultimate Road Trip' across the summer, with each month's top three winning a set of RoadSmart III tyres. The pan-European competition will be fronted by 23-time TT winner John McGuinness and will take place on the official Dunlop Moto Facebook and Twitter pages.
Running until 30 September, bikers will be encouraged to upload videos and images of their summer road trip giving them the chance to upgrade to a set of Dunlop RoadSmart III tyres. To coincide with the campaign launch, McGuinness will lead the way, riding his favourite routes in a new video.
The RoadSmart III has achieved 10.3 per cent better performance in the dry, 4.4 per cent better performance in the wet and 82 per cent better front tyre mileage than its competitor average in independent Motorrad testing, Dunlop states.  It features an interconnecting groove tread to offer enhanced wet performance along with a nano-technology compound designed to improve mileage.  A new carcass and front profile means reduced warm up time for cold morning starts and an innovative tread delivers more even wear across the life of the tyre.
All submissions entered will be judged every month by John McGuinness. In addition, at the end of the summer, all the best images and videos will be collated into a single film with an online premiere.