Recall announced for some Dunlop Trailmax Meridian tyres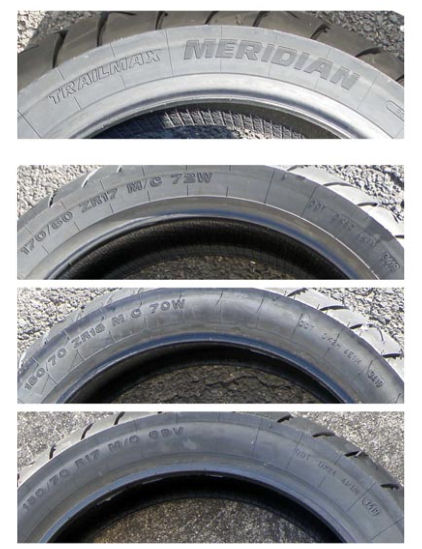 An alert regarding certain Dunlop motorcycle tyres has been issued via the European Commission's Rapid Exchange of Information System (RAPEX). The alert (A12/1441/19) pertains to an unspecified number of Dunlop Trailmax Meridian tyres that are being recalled by the manufacturer. Goodyear Dunlop Tyres UK stresses that none of the tyres in question are sold in the UK market.
"The tyres may be affected by an open tread splice that can lead to a tread bulge or tread detachment affecting the operation of the motorcycle," states the alert. "In case the tread detaches during high-speed operation, the motorcycle could be subject to vibration and the driver may lose control, increasing the risk of an accident."
The recall includes Dunlop Trailmax Meridian tyres with the following batch numbers: DOT: DK8C 4K1M, DOT: DK2H 4E1M, DOT: DKLL 4P1M. This includes the production weeks from 2319 to 3519. Affected sizes are: 170/60 ZR17 M/C 72W, 150/70 ZR18 M/C 70W, 150/70 R17 M/C 69V.