New Pirelli calendar to be shot by Peter Lindbergh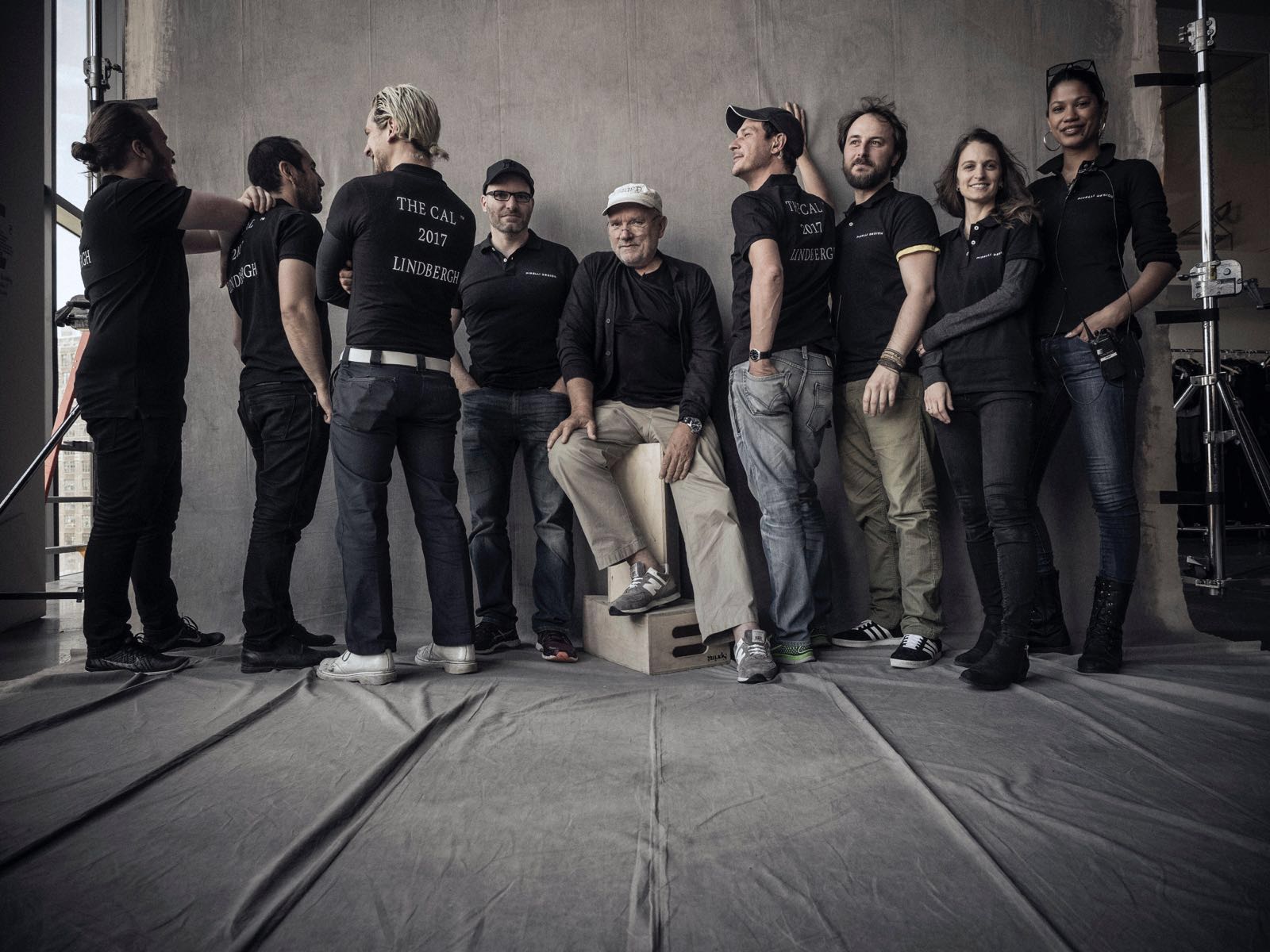 Pirelli has named Peter Lindbergh as the photographer for the 2017 Pirelli Calendar. Lindbergh has previously created two Pirelli calendars – in 1996 and 2002.
Peter Lindbergh was born in Lissa (Germany) in 1944 and spent his childhood in Duisburg (North Rhine-Westphalia). He worked as a window dresser for a local department store and enrolled in the Berlin Academy of Fine Arts in the early 1960's. Inspired by the work of Dutch painter Van Gogh, he moved to Arles for almost a year, and then embarked on a journey hitchhiking through Spain and North Africa. He later studied free painting at the College of Art in Krefeld. Influenced by Joseph Kosuth and the Conceptual movement, before graduating he was invited to present his work at the renowned avant-garde Galerie Denise René-Hans Mayer in 1969. After moving to Düsseldorf in 1971, he turned his attention to photography and worked for two years assisting German photographer Hans Lux, before opening his own studio in 1973. Becoming well known in his native country, he joined the Stern magazine family along with photography legends Helmut Newton, Guy Bourdin and Hans Feurer, and moved to Paris in 1978 to further his career.
His work is part of the permanent collections of fine arts museums including: Victoria & Albert Museum (London), Centre Pompidou (Paris) and the upcoming exhibition A Different History of Fashion at Rem Koolhaas' Kunsthal in Rotterdam (September 2016), as well as solo exhibitions at Hamburgerbahnhof (Berlin), Bunkamura Museum of Art (Tokyo) and the Pushkin Museum of Fine Arts (Moscow).