First Line unveils management changes, new sales structure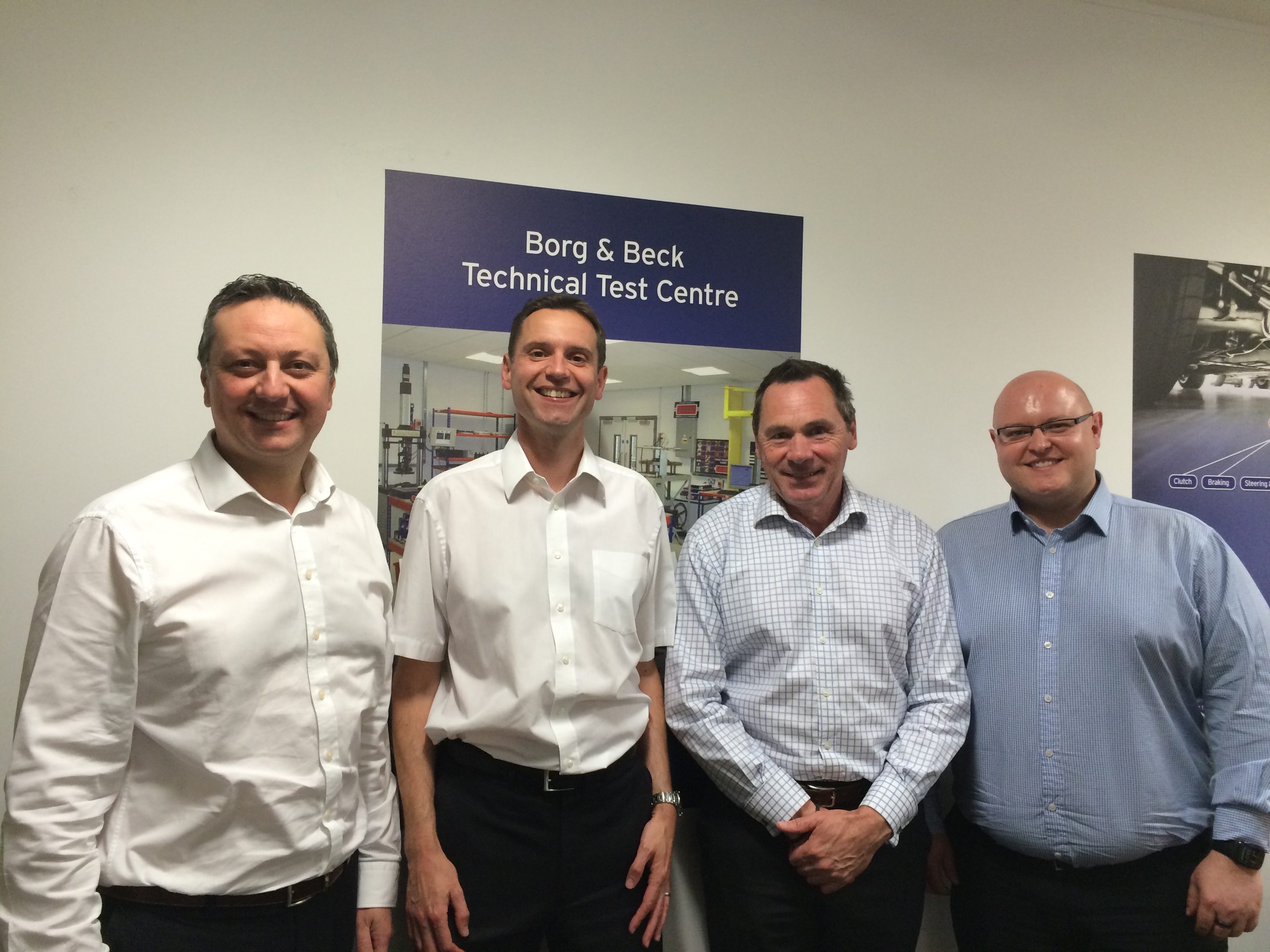 First Line has announced a new level of sales management. The firm opted to add a new tier of top level management within the company's sales division to support the current board of directors and global sales teams. The company adds that the new level is being implemented to strengthen the business, offering greater autonomy and direction to grow and develop as the company continues to expand.
Managing Director, Dan Joyner, said: "Although we are operating in a heavily saturated market, we have been around for over 30 years now and built a strong foundation to develop a sustainable and efficient business. We also own the world renowned Borg & Beck brand, which we have been developing for the last 10 years. It's amazing how strong and highly regarded the brand is, which is testament to its 100 years of OE heritage.
"Strengthening the sales management team demonstrates the current robustness and future commitment of our company. We want to be around for the next 30 years, so it's important for distributors choosing suppliers to do so not only based on the cost of a part, but rather on the total business offer."
Kevin Neaverson, global sales director, said: "In line with the Dan's statement, it is my pleasure to announce that Ian Boyle, previously our UK sales manager will take the position of UK sales director and Andrew McCluskey, our export manager will take up the role of export director. In addition, we also welcome into the business Malcolm Rosher, who joins us as business development director. This new layer of sales management will enable us to develop the business in new ways and will also benefit our many customers."