Davanti's DX640 leads brand's high performance offering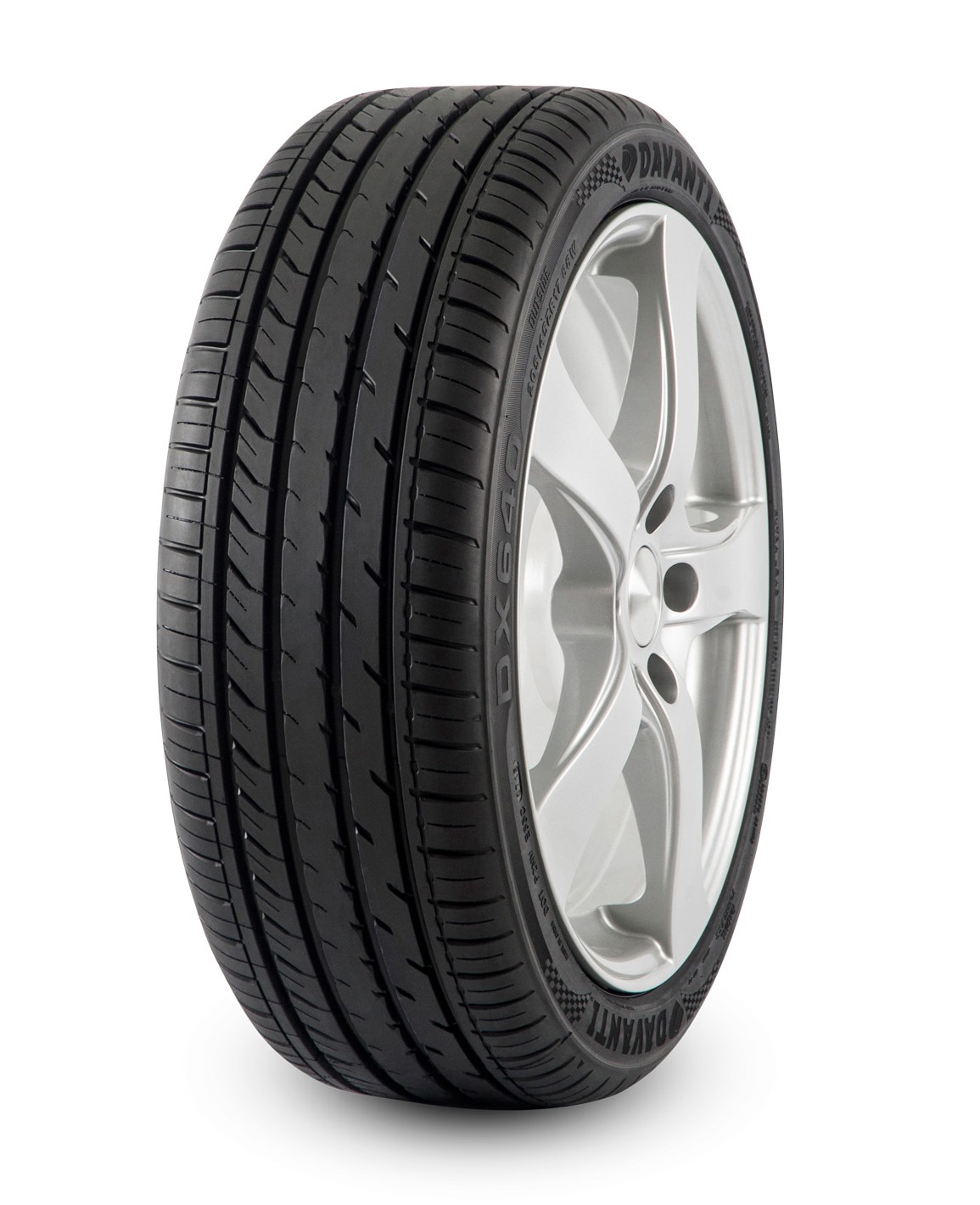 The launch of the Davanti brand took place at Autopromotec in Bologna in May last year. 12 months later, company representatives are celebrating the brand's growth, saying the Davanti brand has "literally taken the UK and European tyre market by storm". As far as the high performance sector is concered, the brand's growth has been supported by a series new products led by the Davanti DX640 Ultra High Performance pattern.
According to the company, the DX640 has already proved itself as a competitive option to premium brands at a competitive mid-range price which is expertly produced at a "world-leading manufacturing facility which incorporates the very latest tyre building technologies".
The tyre features an enhanced silica compound and a tread design which is said to present "impressive performance, grip, efficiency and comfort" – all backed by a special 'tyre life guarantee'.
Sean Maddocks, Davanti Tyre's UK sales director stated: "The DX640 has achieved outstanding wet grip ratings and low noise scores and can be credited with beating a number of other major performance brands in tests including at the IDIADA in Finland on one of Europe's most demanding and comprehensive proving grounds for dry braking and handling, wet braking, longitudinal aquaplaning, ride comfort and wet handling."