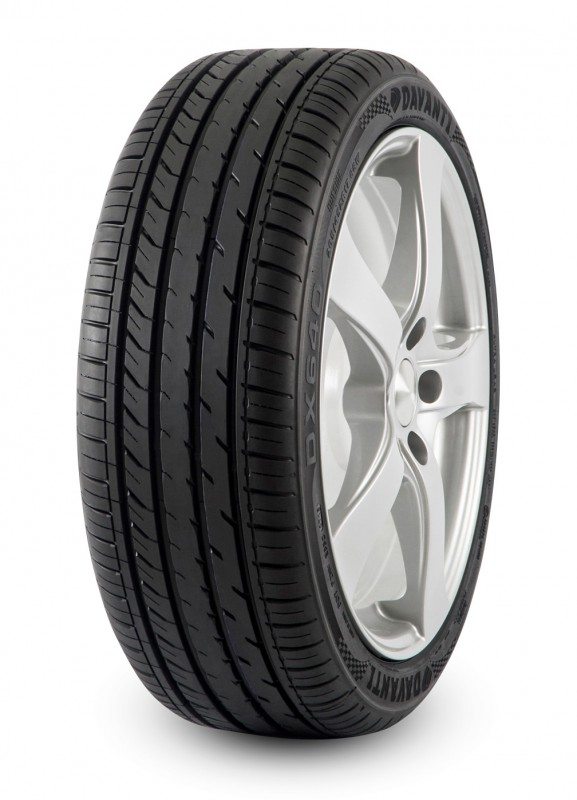 The DX640 has outstanding EU tyre labelling ratings including an A or B for wet grip
Two years on from the brand's launch, Davanti continues to increase its growing reputation as the provider of a range of tyres including the innovative DX640 ultra high performance pattern.
The DX640 is manufactured at a leading production facility that incorporates the most advanced tyre building technologies. In addition, its enhanced silica compound and unique tread design for optimal grip and superior performance on all road and weather conditions.
Category: Product News, UK News