Davanti aiming to offer high performance pedigree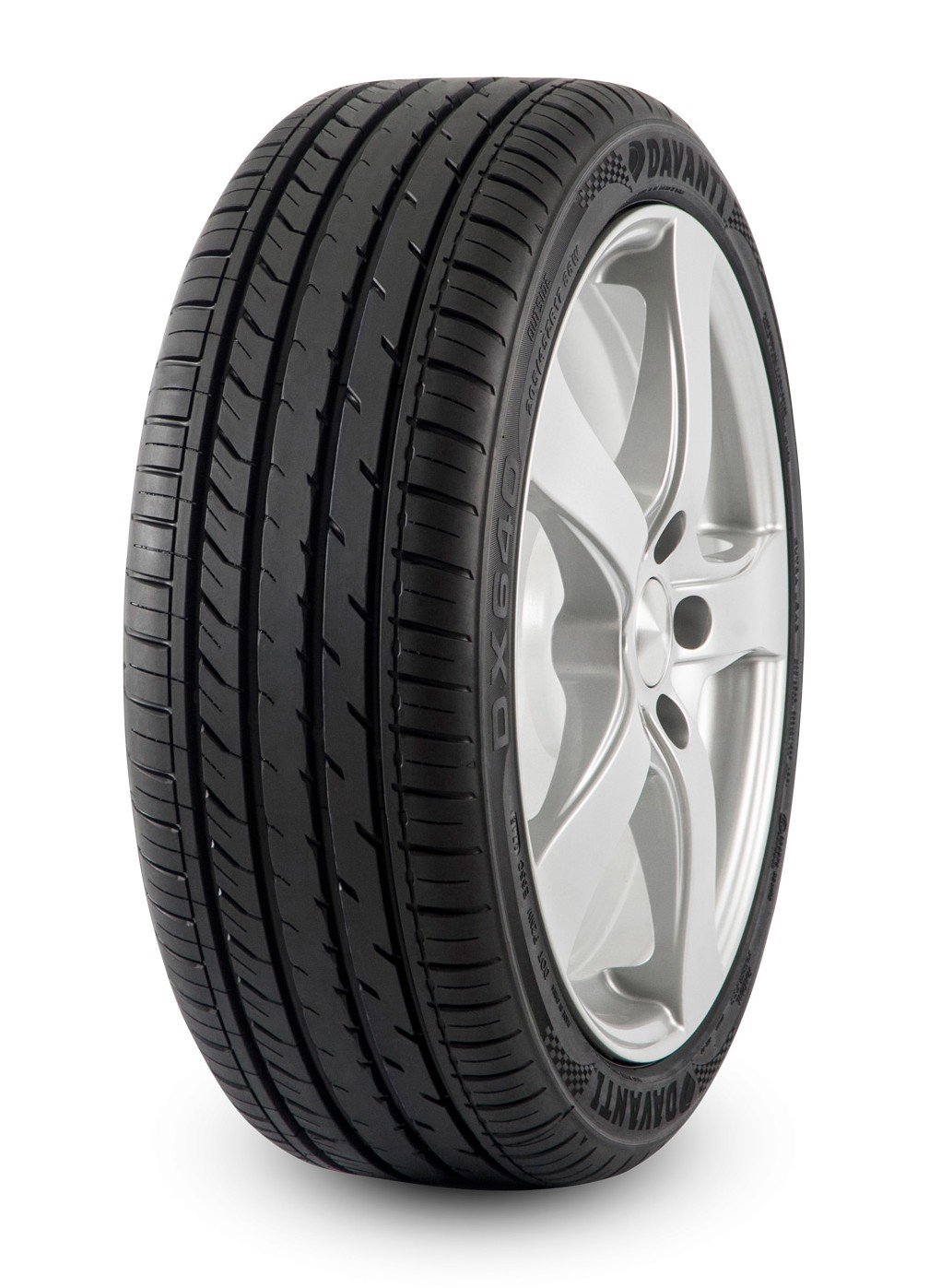 Two years on from the brand's launch, Davanti continues to increase its growing reputation as the provider of a range of tyres including the innovative DX640 ultra high performance pattern.
The DX640 is manufactured at a leading production facility that incorporates the most advanced tyre building technologies. In addition, its enhanced silica compound and unique tread design for optimal grip and superior performance on all road and weather conditions.
As such the DX640 has outstanding EU tyre labelling ratings including an A or B for wet grip through optimal water displacement from four longitudinal grooves built into the substantial tread blocks. Also, with an average noise level of under 69dB, the DX640 is one of the quietest performance tyres on the market due to the special tread blocks.
Recently, Davanti teamed up with the Fast Car and Banzai magazines to test the DX640 on the prestigious Silverstone circuit at Japfest. Gail Hill, one of Britain's top female racing drivers, tested the DX640 pattern fitted to a Nissan 350Z and Honda Civic Type R and was "very impressed" by their overall grip and performance. The full review can be found in the Banzai or Fastcar Magazines in their July and August issues respectively.
"Through our experienced development and a high tech manufacturing process, the DX640 is now considered a leading option in the ultra-high performance market. With the extra bonus of a Tyre Life Guarantee which is included for all Davanti tyres, the DX640 UHP range provides genuine performance and reliability you can trust." says Sean Maddocks, Davanti's sales director for the UK and Ireland.
The Davanti DX640 is currently available in 70 different fitment options from 17 up to 22 inches in diameter.