Video: Dunlop showcases its greatest motorsport comebacks in new campaign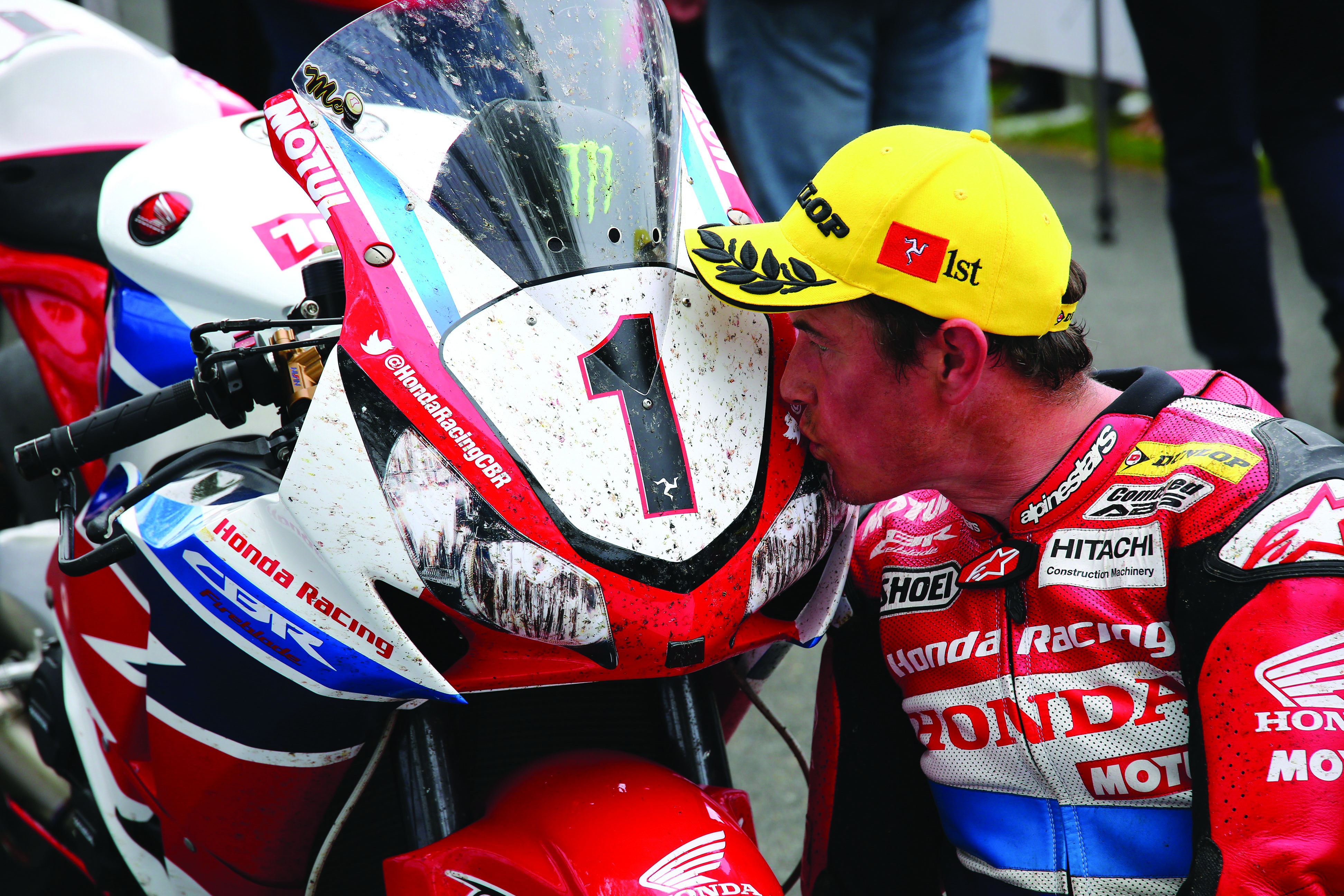 Dunlop has shortlisted 10 inspiring stories in a new campaign to showcase some of the Great Fightback stories from motorsport history. Fans from across Europe will be able to vote on their favourite story, in which drivers and riders have shown the grit, determination and commitment to fight their way back to the top, at www.greatfightbacks.com from 21 January 2016.
Featuring some true legends including Sir Jackie Stewart, Jacky Ickx and Mike Hailwood as well as recent stars such as Marc Marquez, John McGuinness and Johnny Herbert, each story focuses on real and inspiring stories where racers have overcome the odds.
Highlights include Louis Rosier's Le Mans 24 Hour victory in 1950, who drove all but 30 mins of the race to recover from engine trouble and a smashed windscreen, Jackie Stewart's 1968 German Grand Prix win in torrential rain, Jacky Ickx's 1977 Le Mans victory for Porsche despite multiple issues with the car, Mike Hailwood's return from an 11-year hiatus to win the 1978 Isle of Man TT and Johnny Herbert's recovery from career threatening injury to secure victory at the 1991 Le Mans 24 Hours for Mazda.
The stories continue with DTM legend Bernd Schneider's redemption from unfulfilled F1 career to German touring car dominance, Pedro Lamy's recovery from two broken legs to stand tall on the podiums of Le Mans and Nurburgring 24 Hours, Marc Marquez's 2010 Estoril 125cc GP victory from the back of the grid, the British Jota team's unexpected LMP2 class win in 2014 and John McGuinness' comeback to form to win the 2015 Isle of Man TT.
"All these inspiring stories show how anything can be achieved – even when the odds are stacked against you – and demonstrate the commitment, intuition and determination required to reach true greatness" said Xavier Fraipont, managing director, Dunlop Motorsport . "We're really excited to see which story will be picked out as the Greatest Fightback of all time by motorsport fans from across Europe."
Dunlop has supplied tyres to top racing teams since its first pneumatic tyre in 1888. In the century and a quarter since, Dunlop has continued to play a role in helping drivers and riders deliver some of the most inspiring on-track performances in the toughest motorsport events such as the Le Mans and Nurburgring 24 Hours and Isle of Man TT.
Dunlop's focus on fightbacks continues the recent launched of its 'Forever Forward' brand campaign. The activity features a new TV commercial which tells the story of a driver who digs deep into his life experiences to perform in the 'One second that decides everything' (see the commercial below).