Stapleton's mid-range and low cost van tyre portfolio aims to provide reliability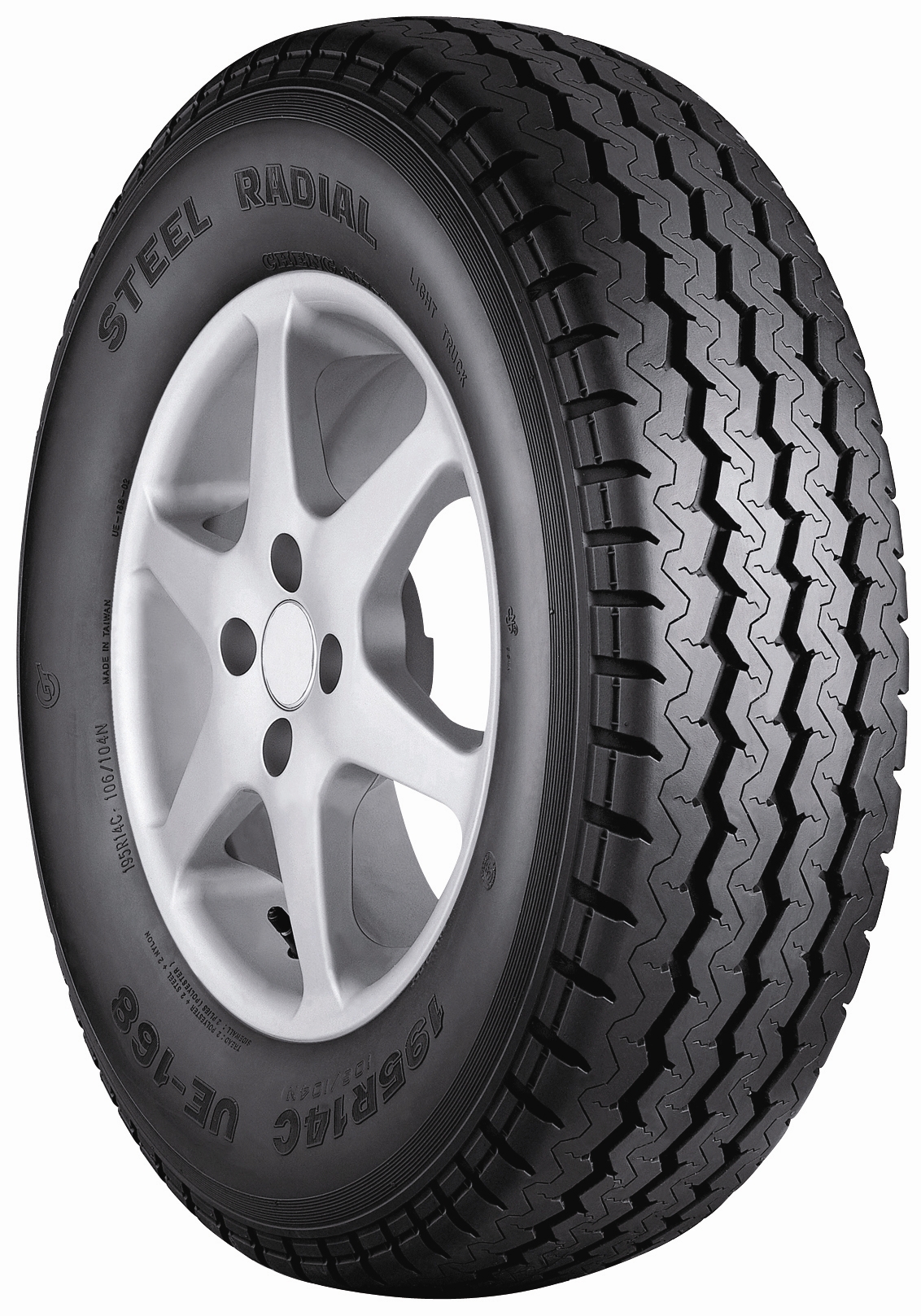 Stapleton's says its own extensive delivery fleet has informed its approach to the van and light commercial vehicle market; from the large fleet manager to the man in a van, a van off the road is a van that is losing money. The tyre wholesaler states that the cost and potential damage to customer relations of a van being out of action means the retailer needs to offer the right tyre quickly.
"We're focussed on speaking with our customers and listening to what they need, and a large number point to breadth of choice across all of the price points as a key factor in ensuring they can meet their own customer's needs," says Stapleton's wholesale director, Nigel O'Hara. "In addition to the household name premium brands like Bridgestone, Continental, Dunlop, Goodyear, Michelin and Pirelli exclusive brands such as Nexen, Maxxis, Matador, Prestivo, Event and Riken among others enable our dealers to offer hard-pressed commercial vehicle operators keenly priced alternative products.  We're convinced that this gives them some vital extra muscle in a fiercely competitive market."
Exclusive brand Nexen is by now a long established name in the UK market. Its newest van tyre, the Roadian CT8 is described by its distributor as "a superb all-rounder that offers responsive car-like handling with a gentle and comfortable ride, and even tread wear thanks to its solid shoulder rib in all its 21 sizes from 14 to 16 inches." Nexen's van range is also good in the wet, Stapleton's says, useful given driving conditions experienced at the start of 2016. Their high standard of wet grip is demonstrated by its EU tyre labelling results: 62 per cent of the range is rated A in wet grip, with the remaining 38 per cent all achieving a C or above.
Another exclusive Stapleton's line, Maxxis also competes in the mid-range van market. Its rugged UE Van Tyre range is backed by the brand's motorsports pedigree, Stapleton's adds. The foremost product in this range is the UE103, whose characteristics include responsive all-round handling and performance along with puncture and abrasion resistance, thanks in part to its deep shoulder grooves. The UE168's design goes further, Stapleton's adds, with those attributes combined with a special compound and tread design to increase its toughness and longevity. Maxxis' van and light truck range consists of 24 sizes covering 13 to 16 inches, of which 75 per cent are rated C for wet grip.
Another brand in Stapleton's mid-range is Matador's MPS 330 Maxilla 2. Available in sizes from 14 to 16 inches, the tyre is hugely popular with drivers who like their van to perform like a car, according to Stapleton's. The tyre is also lauded for its "terrific wet weather performance".  The range consists of 21 sizes, all rated C for wet grip, with a robust construction and three wide radial drainage grooves.
The Event brand is celebrating its 10th anniversary of producing tyres for the cost-conscious motorist, with two choices. For small to medium sized vehicles, the durable ML605 is available in rim sizes 13 to 15 inches. For the larger van or light truck The ML609, with its transversal grooves and fine siping helping to increase traction, covers 14 to 16 inch rims.
Recently introduced to the Stapleton's exclusive brand line up is Riken.  The 19 strong Cargo van product line-up ranges from 14 to 16 inches and covers the most popular market sizes. The entire range is graded C for wet braking, providing highly competitive performance for this market sector at a modest price.