February launch for Maxxis Supermaxx ST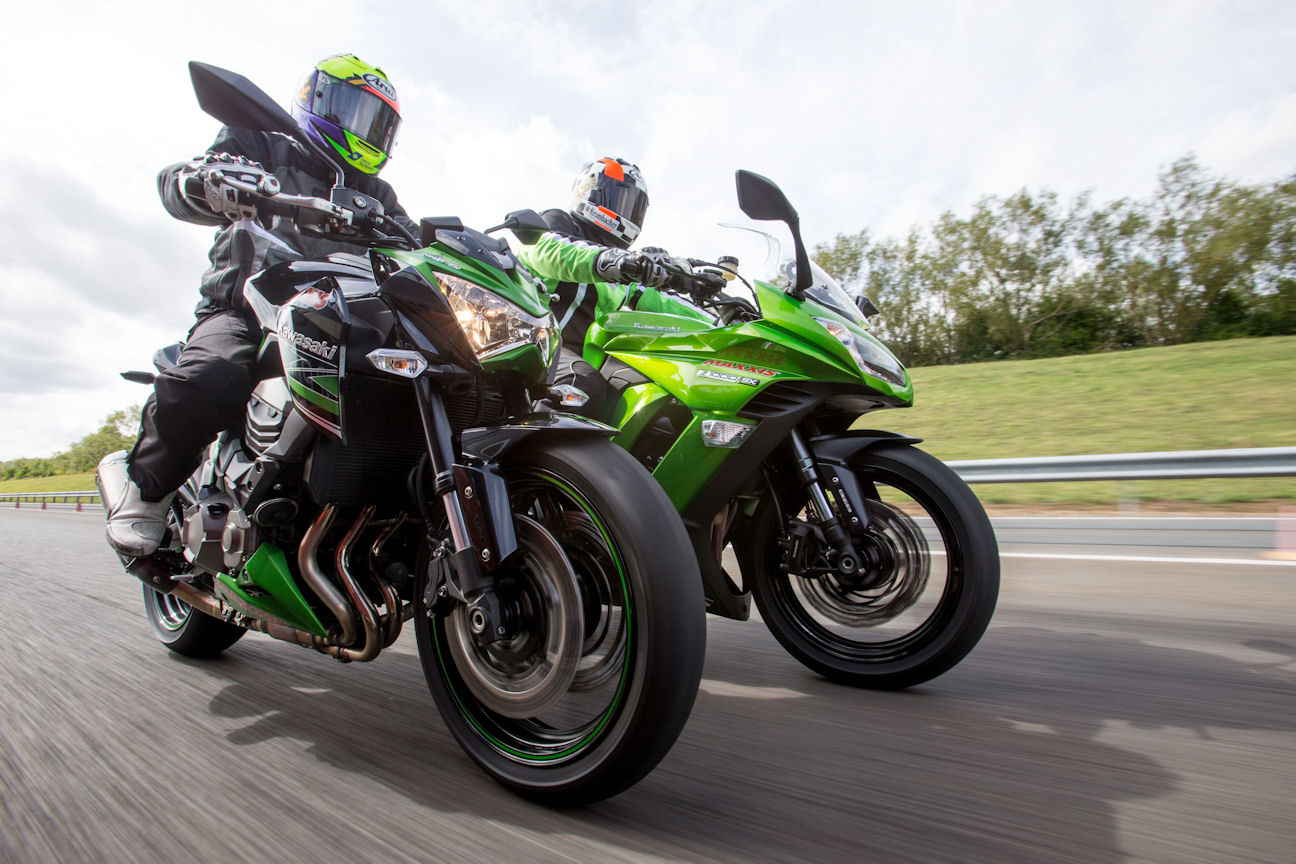 Following its pre-launch last September, Maxxis has announced that its latest innovation for sports touring riders, the Maxxis Supermaxx ST tyre, is due to go on sale through its network of European motorcycle tyre retailers at the beginning of February.
Designed to meet the needs and demands of real road rides, the Maxxis Supermaxx ST utilises the very latest in radial construction technology, offering sports touring riders optimal performance at high speed. To ensure consistently high standards in terms of safety, performance, comfort and endurance, the Supermaxx ST has been developed with Maxxis' industry leading nano-dispersement silicon dioxide (SiO2) technology.
Its new tread design and v-shaped groove arrangement increases traction, improves performance and helps maintain consistent handling characteristics. An advanced 3-D sipe design improves tread stiffness, and its mono-spiral steel belt and sidewall rigidity, eliminates uneven wear and enhances wet grip, to provide sports touring riders with a more secure feel on the road.
When compared to the existing Supermaxx, the ST's larger contact area, stiffer casing and improved tread compound delivers 15 per cent more front-end turn-in grip, 17 per cent more mid-corner rear-end grip, and rear tyre cornering traction has been improved by 18 per cent.
Maxxis Supermaxx ST has been developed for a wide range of middle-weight and heavy-weight sports touring applications. The tyre has benefitted from ongoing testing feedback from British Superbike and World Superbike racing legend Chris 'Stalker' Walker, and is available in the following sizes: Front –120/60 ZR17 (55W), 120/70 ZR17 (58W). Rear – 160/60 ZR17 (69W), 180/55 ZR17 (73W), 190/50 ZR17 (73W), 190/55 ZR17 (73W).