Alliance appoints new head of marketing, Europe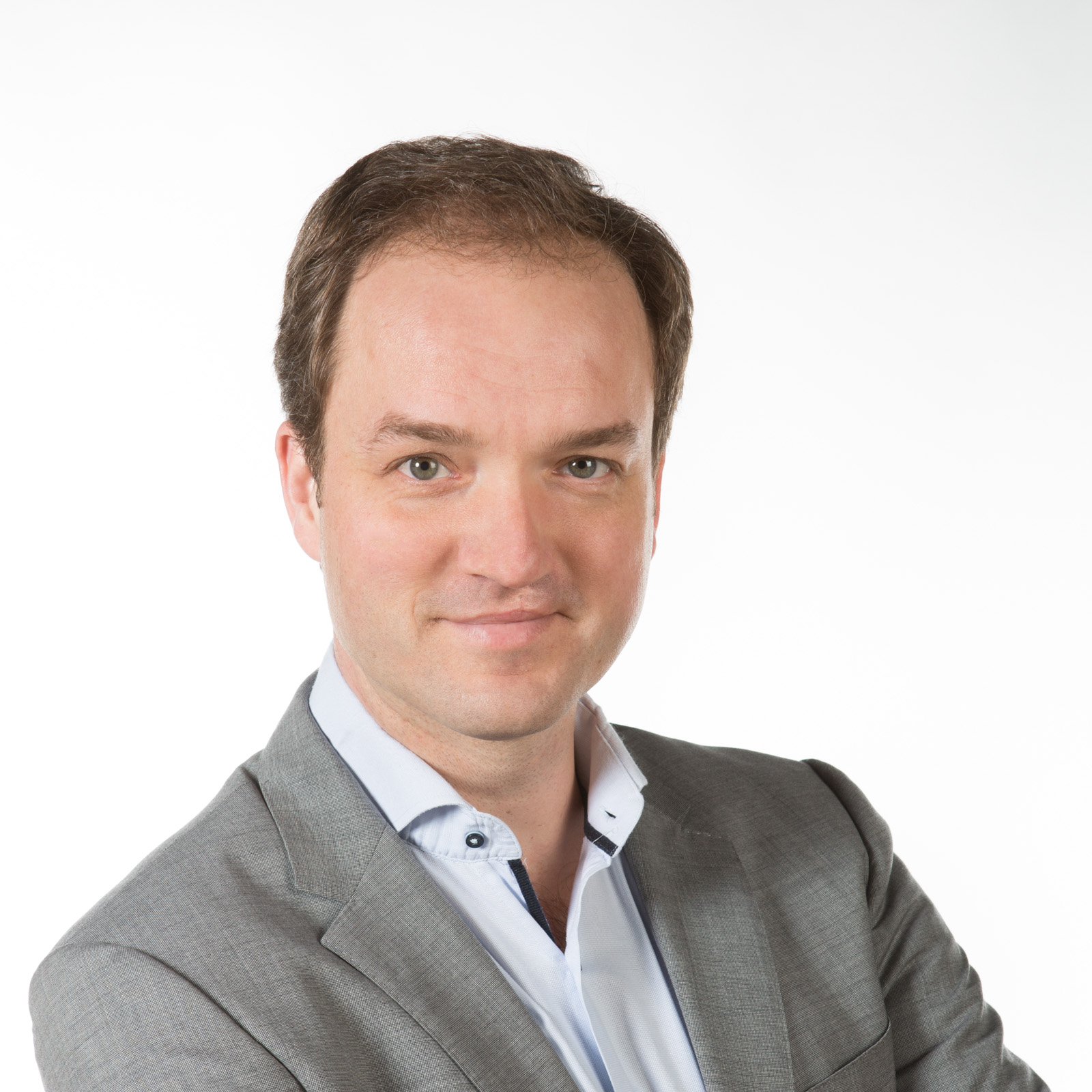 Alliance Tire Group (ATG), has appointed Ole Baek as head of marketing, Europe, based in Halsteren, Netherlands. He started on 1 November 2015.
"We are more than happy to announce the next step in the development of our continuously growing presence in Europe. Having launched a firework of innovations at SIMA and Agritechnica this year alone, we decided it was time to further enhance the European team. With the profound marketing experiences of Ole Baek, we have paved the way for further solid expansion", said Peter Baur, EU ATG president.
Following his service as platoon leader in the Danish army for two years and the completion of both his Bachelor of Science degree in Economics and Business Administration from Copenhagen Business School and his Master of Business Administration (MBA) from Henley Management College, United Kingdom, Ole Baek started his career with Avery Dennison. He took over responsibility as European product manager before moving on to InnoVinci as general manager. Following his appointment as sales director with Flexi Force, where he was responsible for overall sales, Ole Baek held the position of marketing & sales director responsible for Techno-Marketing Functions for Europe at Wave, a Worthington Armstrong Venture, as last step before joining ATG.
"I am convinced of our products, I am convinced of our highly qualified ATG sales teams in the fields of Europe, and I am equally convinced that we provide clear customer benefits. All this makes for a unique position, and I am very much looking forward to use all my professional experience for ATG to further strengthen ATG's reputation and position in Europe", said Ole Baek.
"We would also like to express our appreciation for the work of Rajendra Nagapurkar, who contributed to our rapid development in Europe in the last years. Rajendra Nagapurkar will now take over marketing responsibility for the emerging markets region, and we would like to use the opportunity to wish both colleagues the best possible success in their new positions", concluded Peter Baur.