Micheldever makes dealer support appointments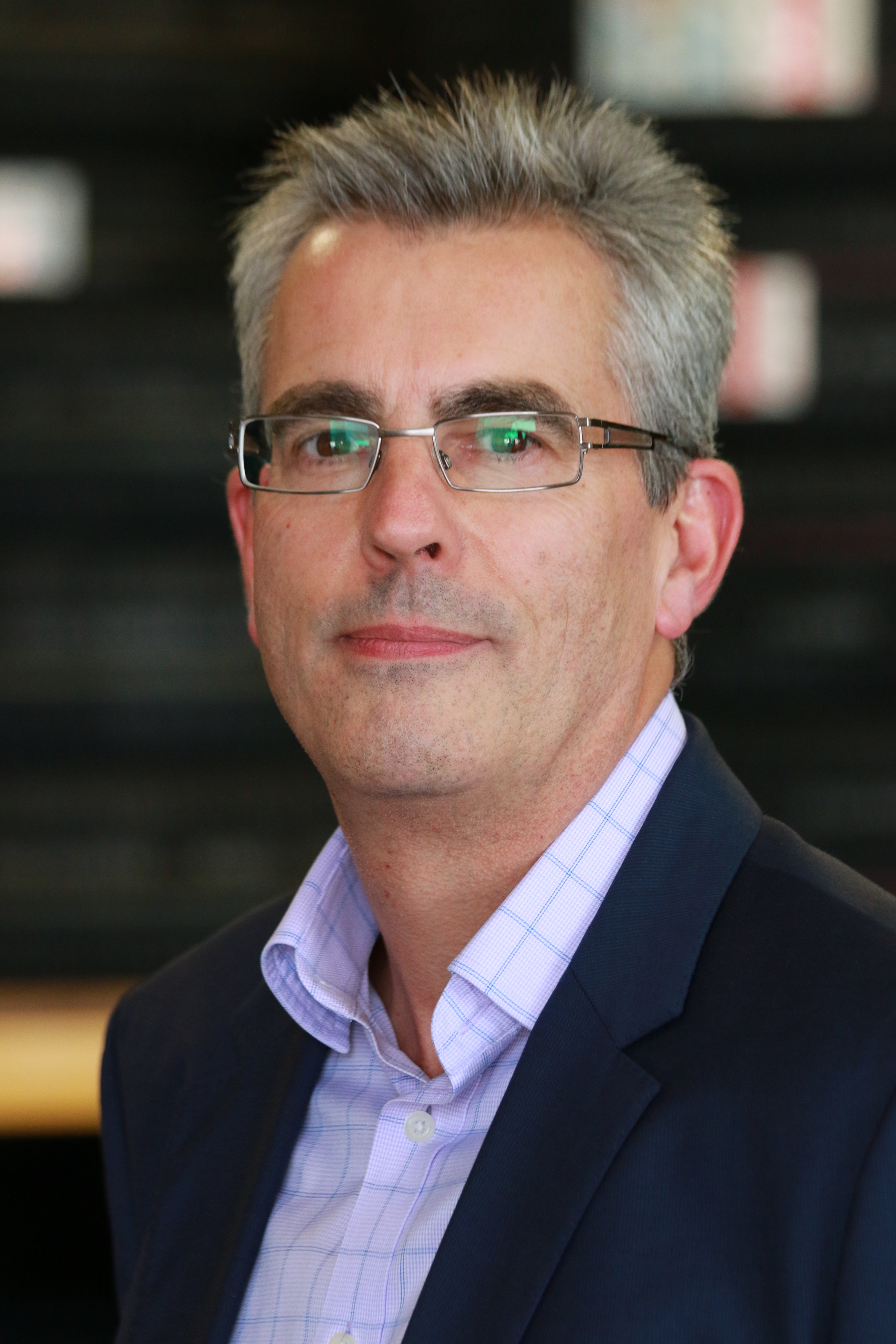 Tyre distributor has appointed Rory Carlin as the company's marketing general manager, along with Jamie Whittam as trade marketing manager in order to develop stronger relationships with dealers. Among their priorities, the pair will focus on enhancing the support Micheldever provides to its customers.
Carlin's previous industry experience includes being the marketing director of Halfords Autocentres. Meanwhile, Whittam, who is vice chair of the Birmingham & Coventry branch of the Chartered Institute of Marketing, brings with him more than 10 years of marketing experience from a number of business sectors.
Alan Baldwin, sales director at Micheldever Tyre Services, said: "I'm absolutely confident that there isn't another wholesaler, distributor, and in many cases, manufacturer, in the UK that invests as much money, time and resources in supporting dealers as we do. The appointments of Rory and Jamie perfectly highlight our ongoing commitment to partner with dealers.
"An example of this partnership is our CORE programme, where we provide dealers with in-depth market intelligence, a credible online presence, local marketing support, along with competitive mid-range products and geographic exclusivity.
"Our wholesale customers represent over £230m in annual sales for Micheldever, therefore we have a vested interest in supporting dealers."