Giti Tire hires business development managers for Spanish TBR market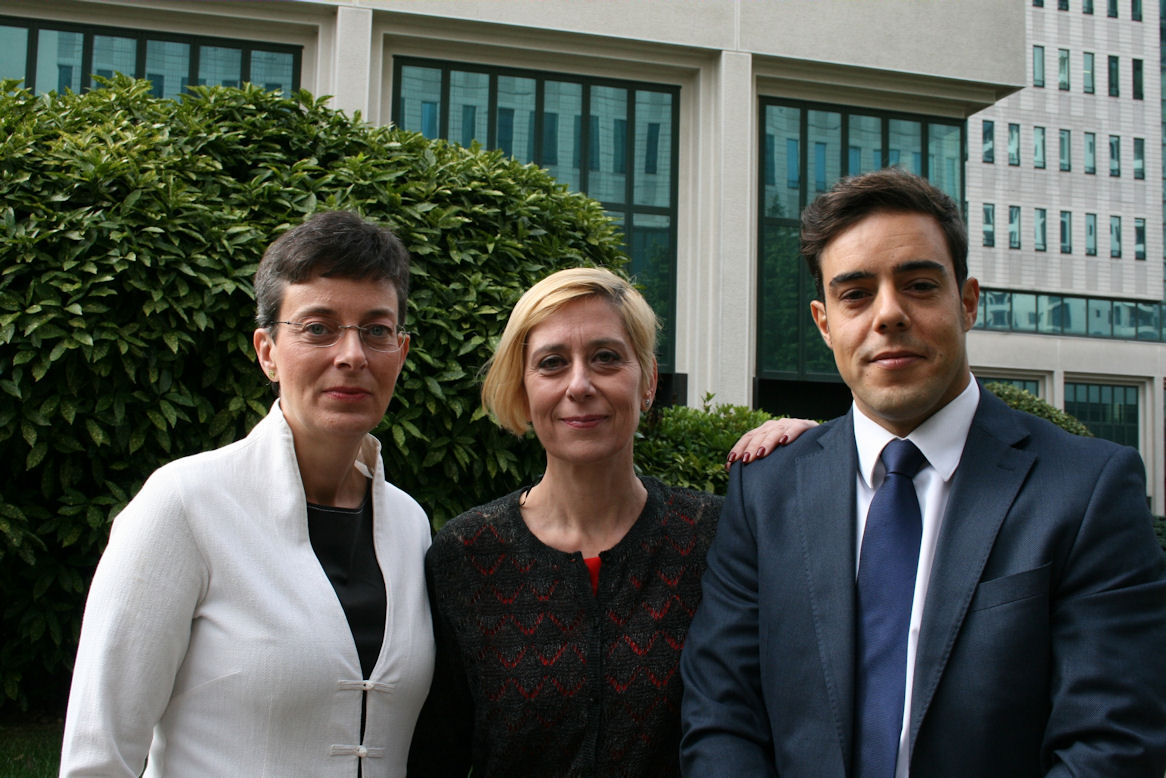 Giti Tire has appointed two new business development managers for its truck and bus tyre business in the Spanish market. Rosaura Maria Gonzalez Frade (Rosa) and Daniel Gonzalez Martin (Dani) will be jointly responsible for increasing the existing business of truck and bus products, working in close cooperation with the country's business partners and fleets to secure long-term partnerships.
Both will implement strategic sales and marketing plans and supply the necessary support in terms of volume achievement, sell-in and sell-out information, product ranges, technical advice and overall market opportunities. They will report to Daria Sala Della Cuna, country manager for Italy, Spain and Portugal.
Rosa will be based in Madrid and concentrate her activity in the macro area around the capital. She has over 20 years of tyre industry experience in Spain, having worked for Goodyear in sales, marketing, tendering and administration roles. Dani will be stationed in Barcelona and cover the whole North East region. He joins Giti from Kuhmo Tire, where he held the role of key account manager. Prior to this he worked for Michelin, and Giti says he has a good knowledge of sales channels and a proven track-record of building effective relationships.
"The appointments are pivotal to our aspirations for the Spanish market," states Daria Sala Della Cuna. "Giti has once again appointed highly experienced professionals, with both having excellent communication, negotiation and interpersonal skills, enabling them to act in a dynamic and proactive way with both dealers and fleets. Their contribution to the company will help us to meet our growth targets as it's really important to have experienced people in touch with the main TBR companies, and understanding both the difficulties and the needs of this growing tyre segment."