Zafco launches new tyres at SEMA 2015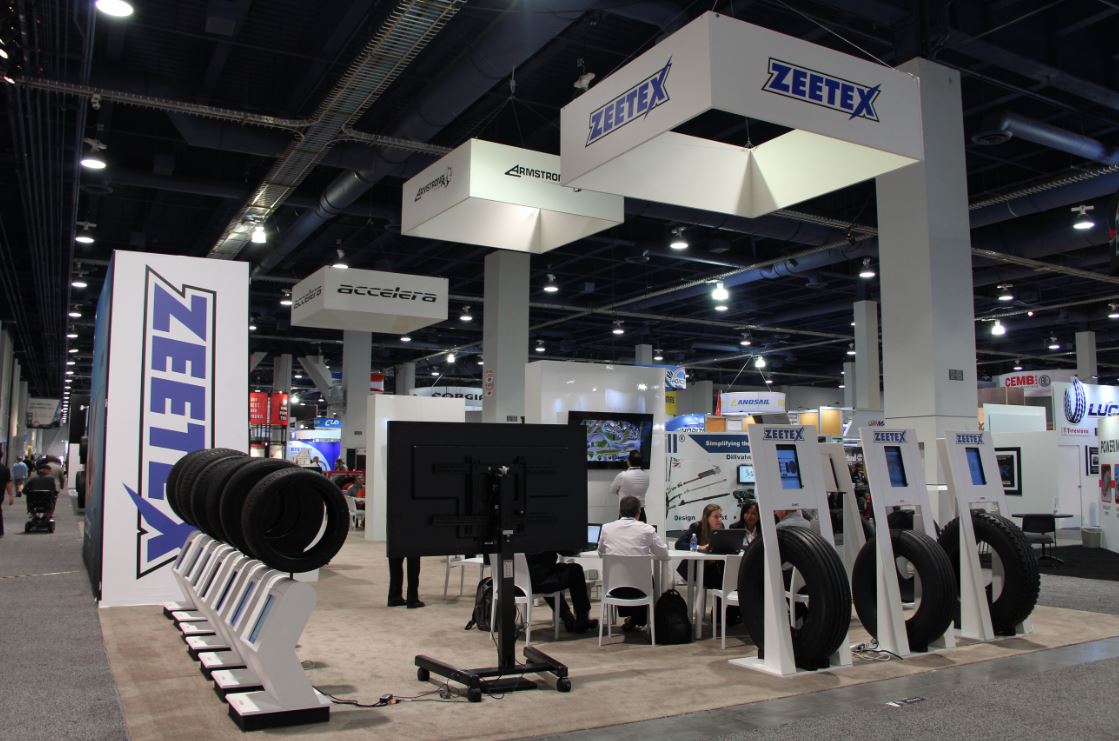 Zafco has unveiled two new tyres at Las Vegas' SEMA show. The all-season Zeetex ZT3000, an eco-friendly alternative in the PCR category that offers exceptional wet grip and balanced driving behavior, and the slick Accelera Delta Sport, the brand's first racing tyre engineered with the "R-Compound" are the new models on stand, which also featured Zeetex's Café Zee concept.
Maintaining a presence at SEMA Show for the past decade, Zafco now distributes four tyre brands, Zeetex, Accelera, Forceum, and Armstrong, all of which showcased a wide range of patterns under PCR, TBR, SUV and Winter categories.
"The traffic this year was exciting," says Giovanni Arrigone, COO of Zafco International. "With the current market situation and raging price wars, our brands, which are manufactured primarily in Indonesia, continue to provide an attractive alternative to the drivers looking for superior quality at value-driven prices. That's what Zafco does best."
The booth also featured Café Zee, a creative concept introduced by Zeetex, inviting attendees for some tyre talk over a cup of coffee. The four-day agenda at SEMA was dedicated to deepening existing relationships and cultivating new ones, the UAE-based company stated.