Goodyear Ultra Grip Max T winter tyres OE on Schmitz Cargobull trailers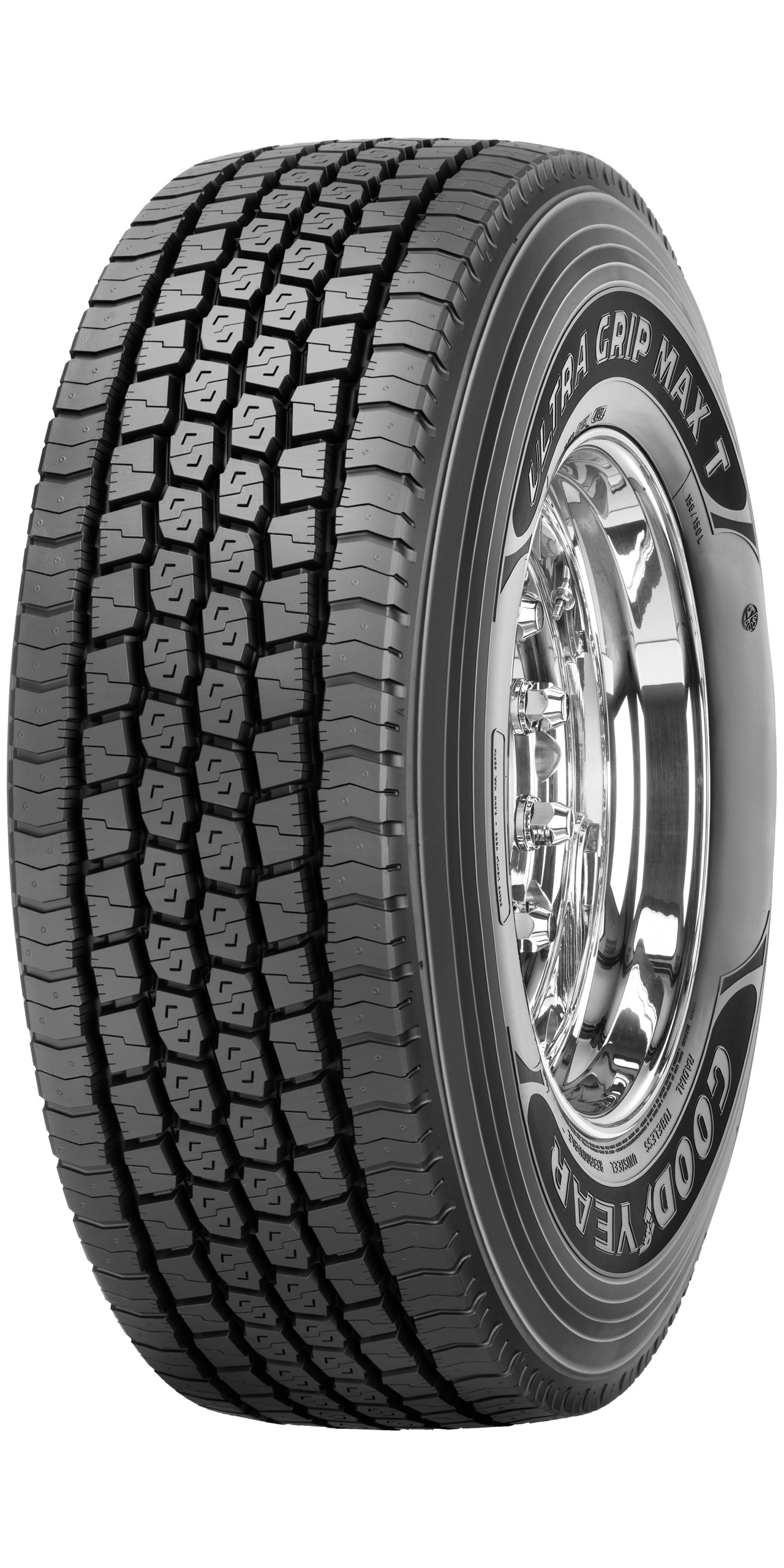 European trailer manufacturer Schmitz Cargobull has approved Goodyear's Ultra Grip Max T winter trailer tyre as original equipment fitment on its trailers for customers operating in severe winter conditions.  Goodyear's recently-introduced truck winter tyres will be available in sizes 385/65R22.5 and 385/55R22.5 for trailers destined for regions such as the Alps, the Nordic countries and Russia.
"We are delighted that Schmitz Cargobull has selected our new Ultra Grip Max T winter tyres as original equipment for its trailers," said Peter Platje, director OE sales truck tyres Goodyear Dunlop EMEA.  "The performance these tyres offer in tough winter conditions is exactly what fleet operators should expect from a truck winter tyre: high traction and grip in severe winter conditions."
Goodyear claims the new tyre delivers "up to 40 per cent more grip when half worn" and "up to 15 per cent more mileage." The range comprises the Ultra Grip Max S steer tyre, Ultra Grip Max D drive tyre and Ultra Grip Max T trailer tyre.  These are dedicated truck winter tyres and carry both the Three-Peak-Mountain-Snowflake (3PMSF) official winter tyre marking as well as the M+S symbol.  Goodyear says the drive tyres continue to qualify for the 3PMSF marking "even when 50 per cent worn".
The full specification of the tyres fitted by Schmitz Cargobull are: 385/65R22.5 160K 158L TL and 385/55R22.5 160K 158L TL.