Bridgestone takes majority share in Slovakia's A.R.S.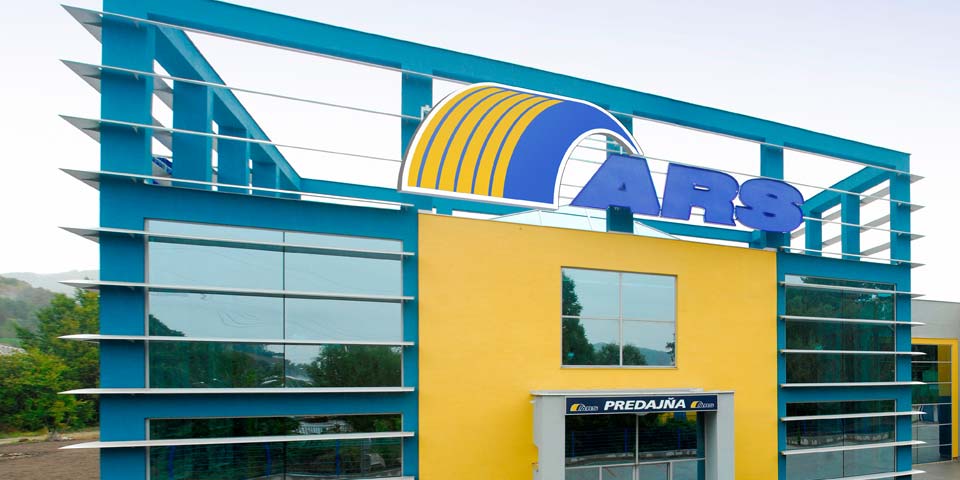 Bridgestone has acquired a majority shareholding in Slovakian tyre retailer and retreader A.R.S. spol sro. The Japanese tyre major hasn't disclosed how much it paid for its shareholding or what the post-transaction ownership structure of A.R.S. looks like, however it states that the deal will "guarantee the stable growth of A.R.S. and will give customers access to best quality products and highest level of services." The former Michelin strategic partner's eight service locations will now be rebranded under the 'Bridgestone Partner' name and its retreading operation joins Bridgestone's Bandag network.
Banská Bystrica-based A.R.S. spol sro was established in 1992, and the company has gradually developed into a major fleet solutions provider in the Slovakian market. "Bridgestone and A.R.S. are two leading companies that share common history in the consumer and commercial tyre market. I believe that our reach, experience and commitment to our customers and employees will help us to further build this strong organisation with a lot of potential for both sides," said Antonio Iannetta, commercial business unit director, Bridgestone East Europe.
The entry of the A.R.S. retreading facility into the Bandag retreading network is described as an "essential step" in Bridgestone's service strategy to maximise fleet tyre life and casing asset management, and it is expected to result in a greater presence on the Slovak commercial vehicle tyre market. "Joining the Bridgestone Group gives A.R.S. and its employees new opportunities to further develop our dedicated professional service and strengthen our values. We look forward to work with the Bridgestone team for a successful transition and collaboration," said Miroslav Kostiviar, founder and shareholder of A.R.S.
"Slovakia has many advantages for foreign investors, such as growing economy, favourable geographical location, skilled labour and a major centre for car manufacturing," commented Steven De Bock, commercial business unit director, Bridgestone Europe. "Moreover, partnering up with a local leading dealer is consistent with our European strategy to strengthen Bridgestone's long term footprint on the tyre service channel, promoting the entrepreneurship of our partners and investing in retreading with our Bandag Franchisees. This partnership confirms our joint integrated approach – new, retread and services – which are the key elements of 'Total Tyre Care' – the programme to reduce operating costs for fleets."