Yokohama encouraged by pace shown in BTRDA rally series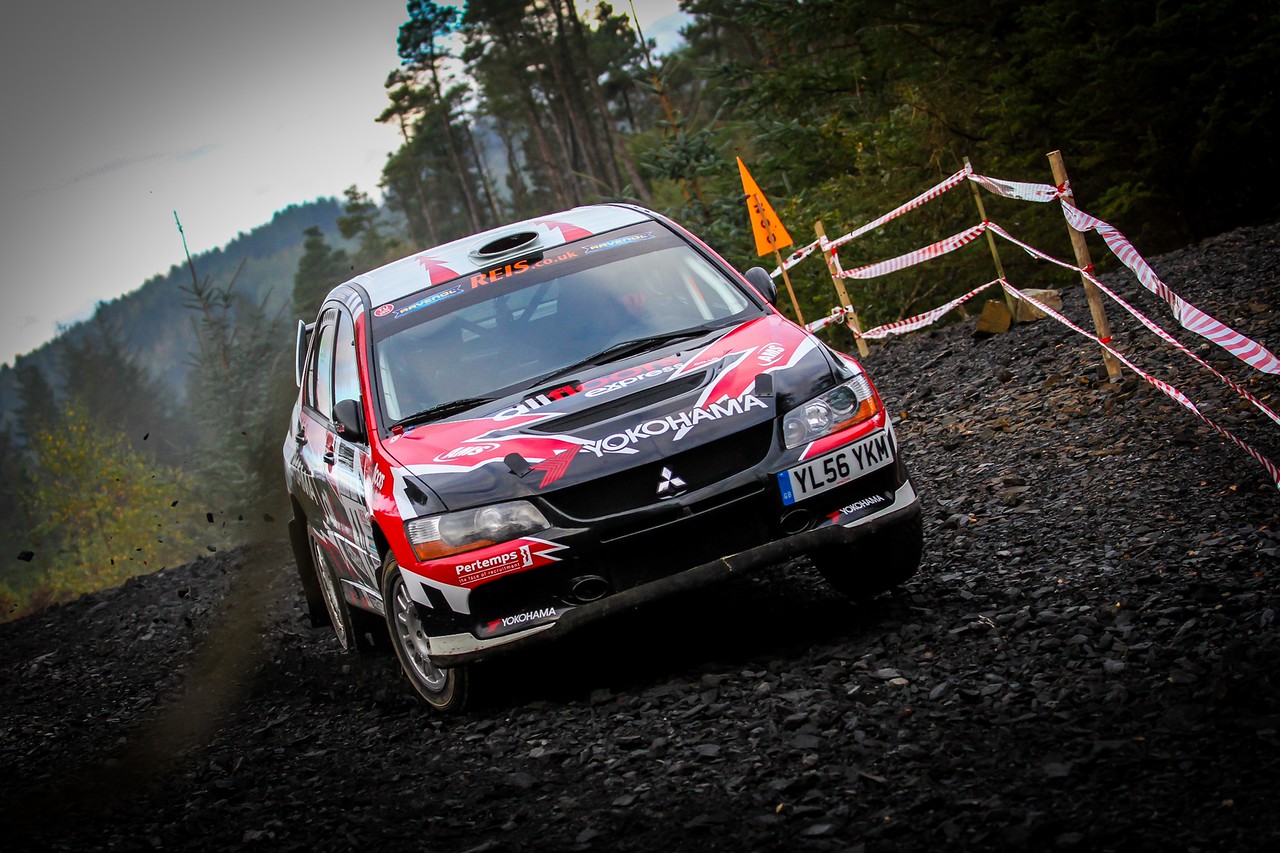 The UK distributor for Yokohama tyres, YHPT, has said it is encouraged by the pace shown by Next Big Step runner Aaron McClure in this year's BTRDA rally series. A graduate of the Formula 1000 Junior championship and competing as part of a 'ladder of opportunity' which is supported at all levels by Yokohama, McClure demonstrated excellent pace in his Group N Mitsubishi Lancer rally car on numerous occasions throughout the season.
McClure started in the Formula 1000 Junior series, using Yokohama Advan A048 control tyres before moving onto the BTRDA series in a 1400cc Nissan Micra, as part of the Next Big Step program. Also using Yokohama tyres, this introduced him to forest rallying and this year, he moved up a further level, switching to the BTRDA Production Cup in a Group N Mitsubishi Lancer Evo9, again partnered by, and running on, Yokohama tyres.
The 20 year-old showed flashes of the potential of the combination of driver, car and Yokohama tyres. Several podium finishes came his way during the year, indicating the benefit of his continued experience with the Japanese manufacturer's gravel rally tyres.
Commenting at the end of the season, head of motorsport at YHPT, Mark Evans, said; "Aaron has had some excellent stage performances this season and I am pleased that he was able to get the best from the Yokohama tyres, as he has done for the several seasons before.
"Establishing consistency for young drivers as they begin their rallying careers was exactly the concept and I think that Aaron has shown that the opportunities that exist are excellent.
"Graduating from Formula 1000 Juniors to the Next Big Step into the 1400cc category of the BTRDA and then, Group N provides drivers with a viable route to progress and I am delighted that we, as a company and a tyre manufacturer, are able to continue to support that into 2016 and beyond."