Point S cooperating with Group Mobivia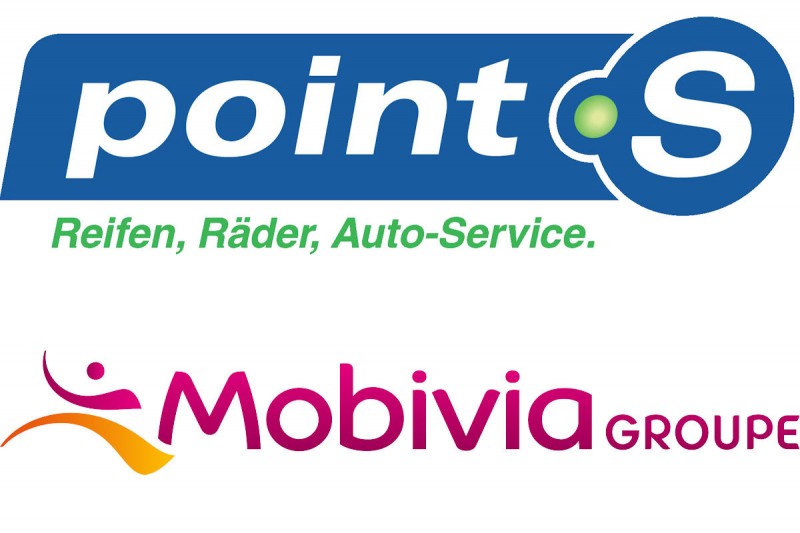 Mobivia and Point S have agreed a procurement alliance. According to the two companies, this strategic alliance will cover the listing and sourcing of the products ranges purchased by both groups – that is tyres and car parts – for the markets they cover. However, while the two organisations are working together in terms of purchasing, under the terms of the alliance each group remains autonomous when it comes to the management of its network, policies and development.
Group Mobivia is one of the largest European operators of automotive and fast-fit repairers, generating an annual turnover of 1.65 billion euros. The group owns the French "Norauto" chain – which comprises of more than 500 branches as well as the "Midas" fast-fit network, which has more than 650 locations. Together, Point S and Mobivia sell around 22 million tyres, of which 16 million are sold by Point S.
The alliance will be borne via the creation of a dedicated new legal entity with an International scope, to be established "soon". Its objective is to preserve the independence of both groups, while reinforcing their procurement capacity in the context of a consolidating automotive market. While the automotive market is consolidating, at the same time these players are developing their own distribution retail and B2C web channels to approach the end users, underlining the need for such an alliance.
For Fabien Bouquet, CEO of Point S Development, Point S International headquarters: "This alliance is good news for the market as it shows the capability of independent retail groups, as Mobivia and Point S are, through an International procurement merge, to maintain a market offer which is independent from the car and automotive manufacturers. Our announcement is also a guarantee for keeping competition for the end customers although the consolidation process our market is facing".