Yokohama OE on Morgan ARP4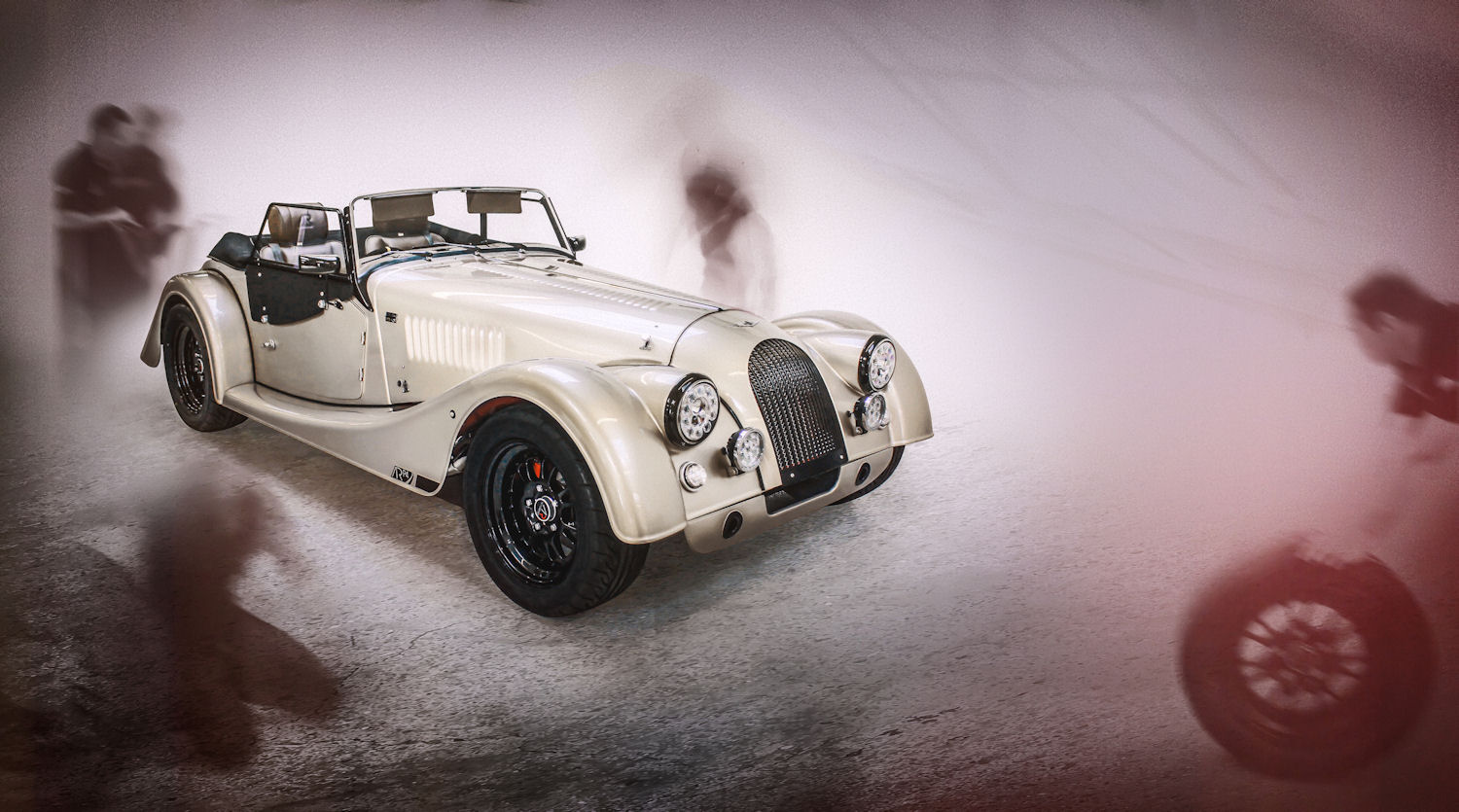 The latest addition to the Morgan range, the ARP4, is to roll on Yokohama tyres. This very exclusive product from Morgan motorsport arm AR Motorsport will be fitted with the Yokohama Advan Neova AD08R tyres as standard.
The ARP4 has been launched to celebrate the 65th anniversary of the Morgan +4, and all 50 hand-built examples have already been sold. The car is intended to be a fast road and track car, and as such boasts a host of additions over the 'standard' +4. These include increased output from the Cosworth two-litre engine, which now develops 225bhp, adjustable dampers, new brakes and of course, the Neova AD08R tyres – Yokohama's most extreme road tyres.
In addition to the performance-enhancing upgrades, the ARP4 uses bare aluminium panels to create a new impression while additional sound-proofing, a redesigned dashboard and LED lights make the car better suited to long-distance cruising.
"I am delighted that the Yokohama ADVAN Neova AD08R tyre has been chosen as OE fitment on the Morgan ARP4," commented Mark Evans, head of motorsport at Yokohama HPT Ltd. "It is the result of a long-standing relationship that has seen various Yokohama products used as OE on Morgan cars, as well as control tyre for several of the brand's one-make race series."