Garmin introduces two new Dash Cams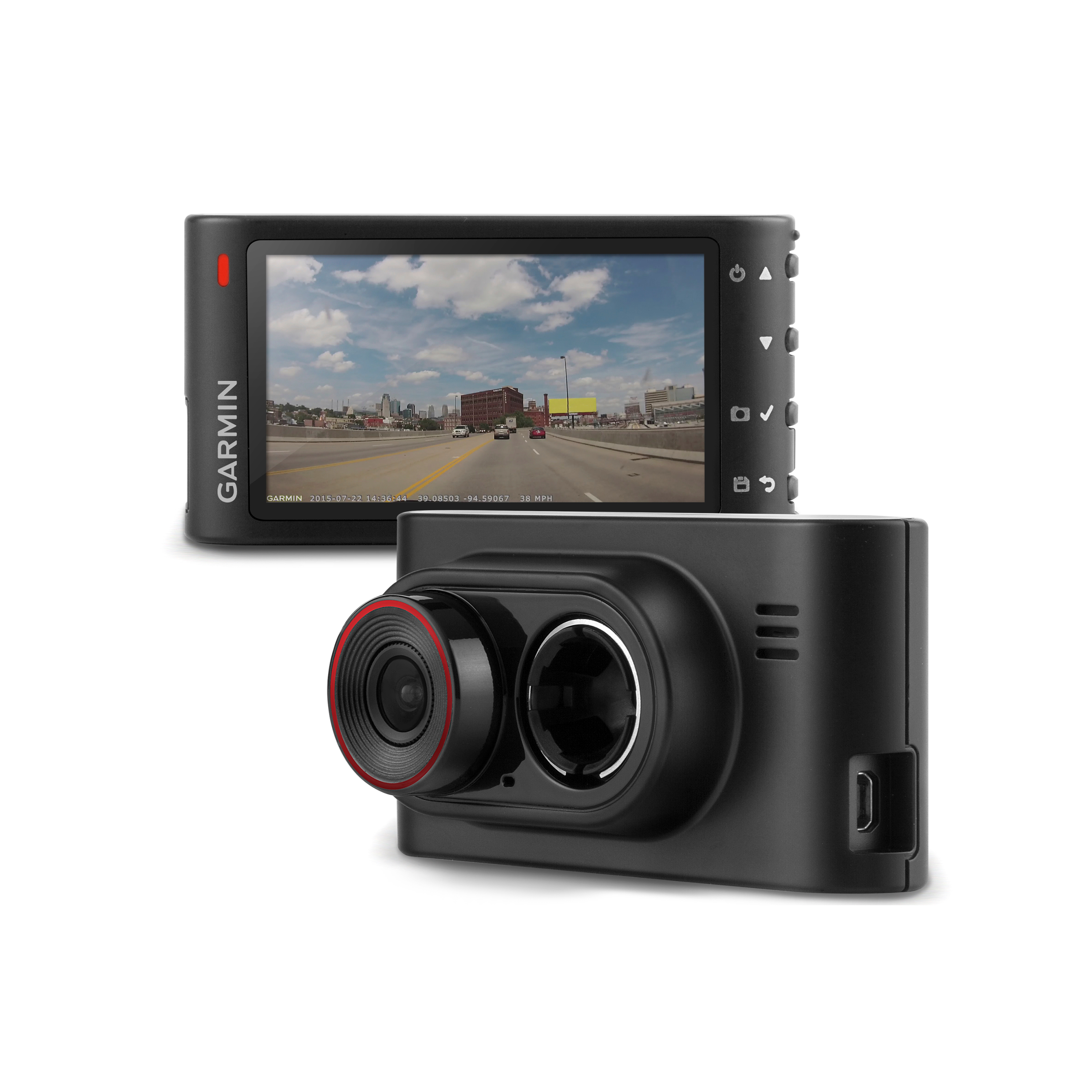 Garmin International has announced the launch of the new Dash Cam 30 and Dash Cam 35. Representing the next generation of the Garmin Dash Cam, these two high-definition standalone driving recorders easily mount to a windshield and record footage in a continuous loop. Garmin Dash Cam starts recording when the vehicle is turned on and stops when it is turned off, serving as a driver's true eyewitness on the road. The Incident Detection (G-sensor) automatically saves video footage on impact. New driver alerts allow Dash Cam to not only record the drive ahead, but also offer helpful alerts that encourage safer driving behaviour for customers.
"Owning a Dash Cam for your vehicle shows good sound judgment," said Dan Bartel, Garmin vice president of worldwide sales. "Garmin Dash Cams provide the reliability and high quality standards that drivers deserve. Now with the addition of new driver alerts to the Garmin Dash Cam, we can proudly promote safer driving behaviour for our dedicated customer base."
Helpful driver awareness features include forward collision warnings, which provide alerts to users when they are driving too closely to the vehicle ahead. Furthermore, drivers have the advantage of knowing where red light or speed cameras are placed with the red light and speed camera warning alert. Driver alerts are available only on the Dash Cam 35 model.
Garmin Dash Cam models are available with and without GPS. The GPS-enabled Dash Cam 35 allows the camera to label footage with date, time, latitude, longitude and speed so that customers know exactly when and where events take place. The date and time may be manually set on Dash Cam 30.
Both Dash Cam 30 and 35 have excellent fields of view and capture video in 1080p, 720p or WGA with crisp detail in bright or low-light conditions. Dash Cam 30 has a compact 1.4-inch LCD display and Dash Cam 35 offers a larger 3.0-inch LCD display.
With the inclusion of the snapshot feature, customers have the freedom to remove these dash cams from their mount to snap close-up photography of their vehicles or property damage. Additionally, users can conveniently play back video footage directly on the display of the device, or download the free Garmin software at Garmin.com/dashcamplayer to review and organise video files at a later time on a computer.
Video footage is stored on the replaceable microSD memory card, which is included with purchase of the Garmin Dash Cam. Both Dash Cam 30 and 35 accept microSD cards of up to 64GB.
Both Dash Cams are expected to be available from October.