Euro Car Parts stocks Roadhawk dash cams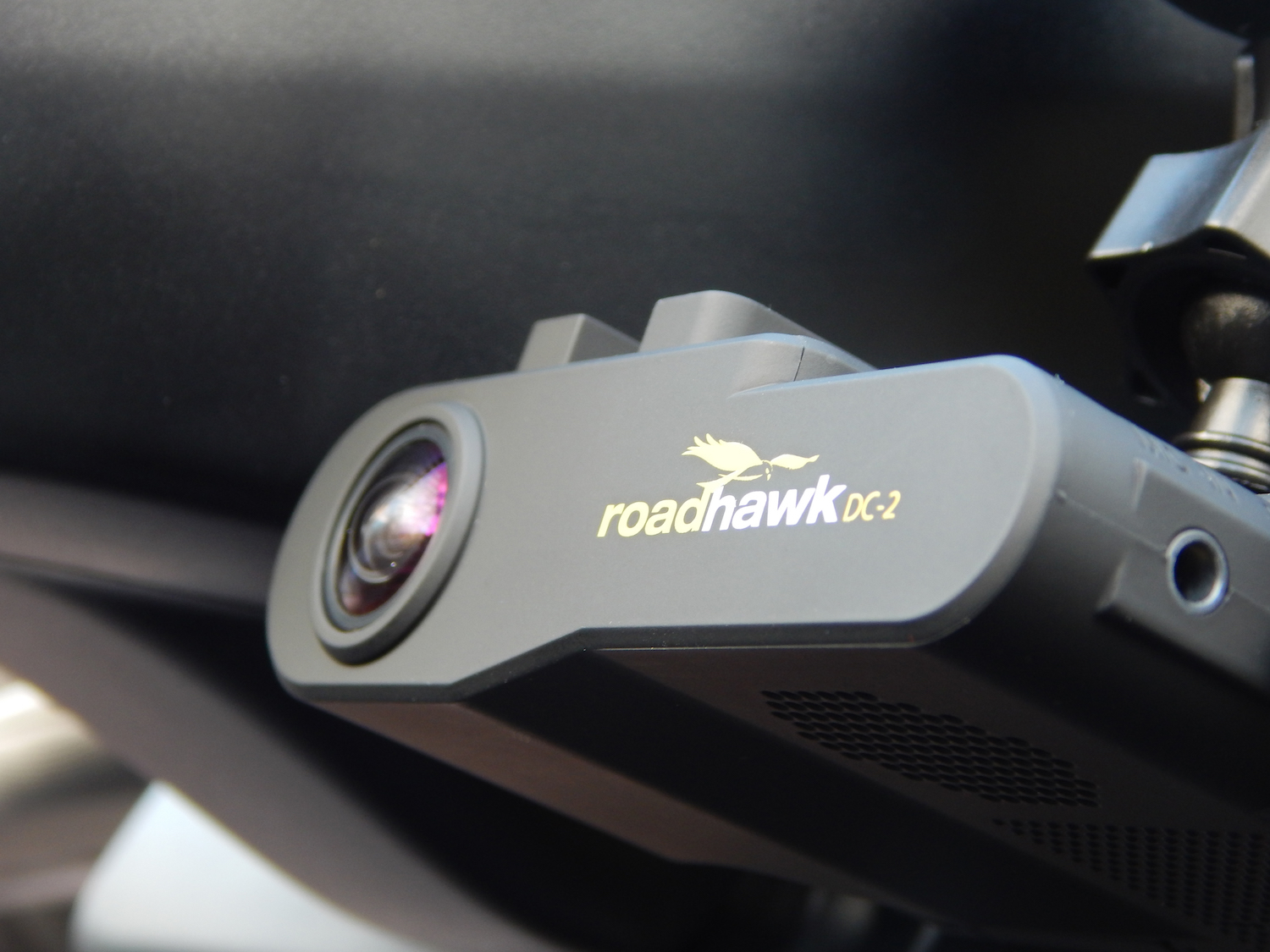 Car parts distributor Euro Car Parts now stocks the same professional standard RoadHawk dashboard cameras it uses on its own fleet of delivery vehicles.  The RoadHawk RH-2 TEDR Driver Twin Camera System has both front and rear facing cameras, delivering 310-degree surveillance.
Designed in the UK, key features include: 1.3 megapixel 140-degree and 170-degree lenses, high quality 640 x 480 resolution playback, an internal microphone (which can be disabled using the software), and an internal GPS antenna. The inward facing camera has infrared to record clear images at night.
As well as Euro Car Parts, which makes 100 deliveries a minute to UK garages, RoadHawk cameras are also used by leading fleet operators and courier companies.
John Watkins, executive chairman of Trakm8's RoadHawk brand, said: "We have worked in partnership with Euro Car Parts for many years now with much success. It is highly flattering that, having seen the impact that RoadHawk cameras can have on their own drivers and insurance claims, the company feel that these benefits can now be passed onto their customers. We look forward to working alongside Euro Car Parts for many years to come."
Bill Stimson, trade sales & marketing director at Euro Car Parts, said: "We've been using RoadHawk dash cams on our vans since 2012, so we're delighted to offer them to the public. They were recommended to us by our insurance company and the benefits have been huge. Our number of fault accidents has plummeted by around 20 per cent since 2012 and the cameras have played an important role in that, along with other initiatives. The very presence of the camera makes the driver feel like their driving is being assessed, so they up their game. There have also been occasions when video footage has been vital in 50/50 'their word against ours' accidents, particularly regarding personal injury claims. Dash cams are essential for fleets and ever more motorists are getting wise to the benefits, so this is definitely a growing market."