New social media channels launched for Lassa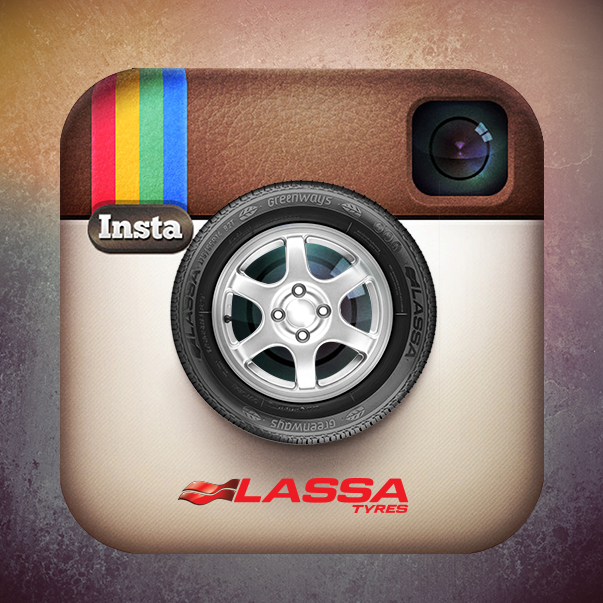 Brisa's Lassa Tyres brand has launched new social media channels to follow its recently refreshed website. The brand now has Twitter and Instagram feeds, as well as a consolidated Facebook profile.
Halit Şensoy, director of Lassa international sales and marketing said: "Lassa Tyres are marketed and sold in almost 70 countries, where we interact with our business partners face-to-face with various opportunities, increasing our involvement in social media is another great opportunity to get to know our customers better."
Through its new social media channels and new Facebook account, Lassa will interact with global customers, providing real-time updates on product news, announcements and events.