Pirelli's Formula One tyre recycling commitment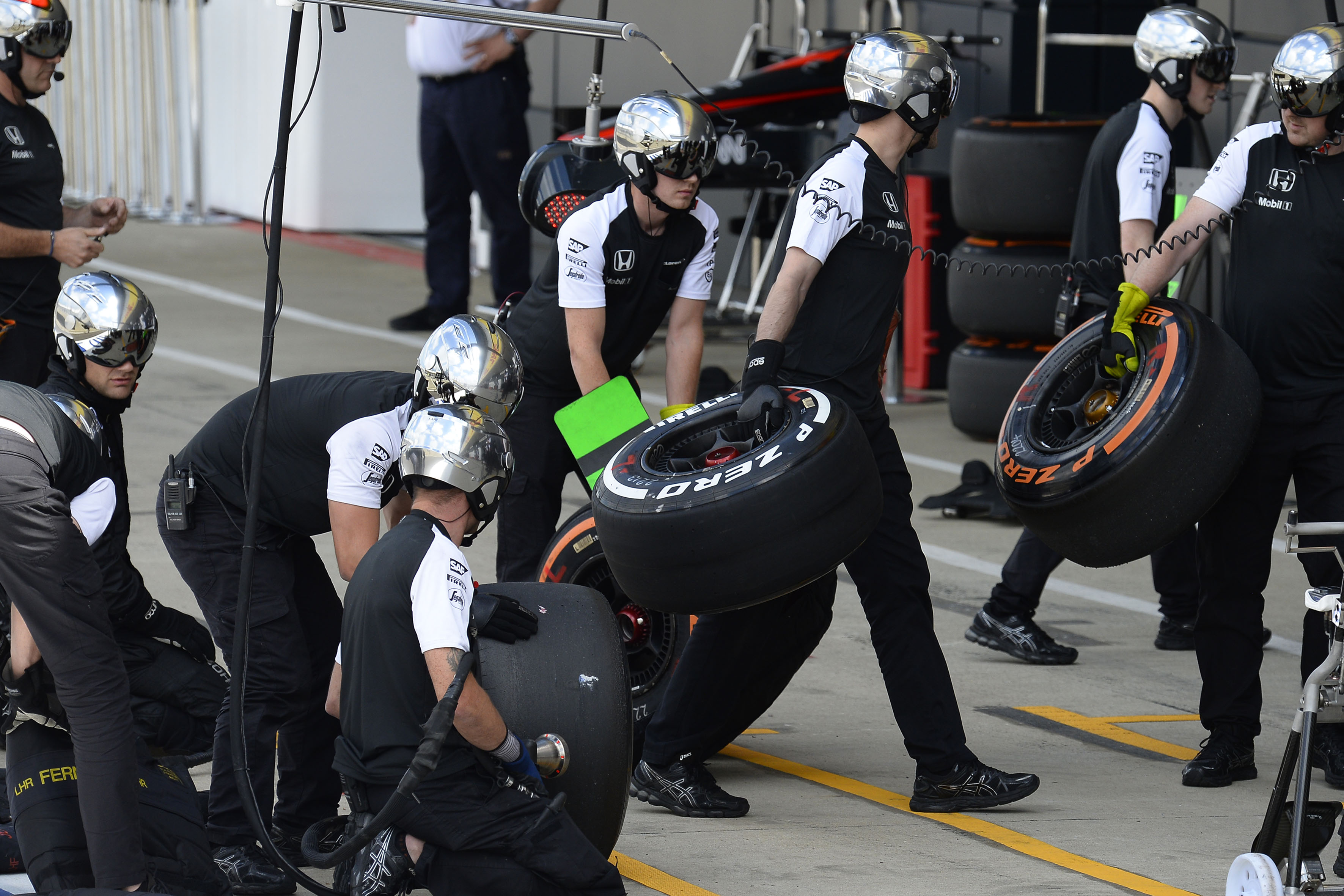 It may be easy to forget amidst the excesses of top level motorsport, but the exclusive tyre supplier to Formula One is left with a less glamorous, but certainly vital, task in the wake of a race weekend. While F1 does not provide an immediately obvious ecological angle, perhaps the most important aspect comes in the disposal of used tyres.
Pirelli's 'green technology' programme, commits the Italian manufacturer to an increased level of respect for the environment. Part of this commitment also involves the ecological disposal of the thousands of tyres supplied to F1's 19 grands prix. All of the tyres are transported back to Pirelli's engineering and logistics hub at Didcot after each race weekend, where they are finely shredded, along with other road car tyres.
The shredded tyres form small pellets, which are then burnt at extremely high temperatures as fuel for cement factories. These extremely high temperatures, in excess of 1500 degrees centigrade, mean that no noxious fumes are released and the only particles that remain are very fine, non-poisonous, ash.
Pirelli has been using this technology since 2002 in Italy, and also used it throughout since its return to single-seater competitions in 2010. In total, Pirelli will dispose of up to 80,000 competition tyres this year using this method – which has been adopted as well in other countries throughout the world.
Pirelli's motorsport director Paul Hembery commented: "The environment has always been extremely high on our agenda at Pirelli. The way that we dispose of the tyres is firm evidence of this: in fact, the road surfaces that spectators drive on to get to grands prix in future could well be made up of some of our recycled tyres…"