Timetable set out for Point S rebranding in the US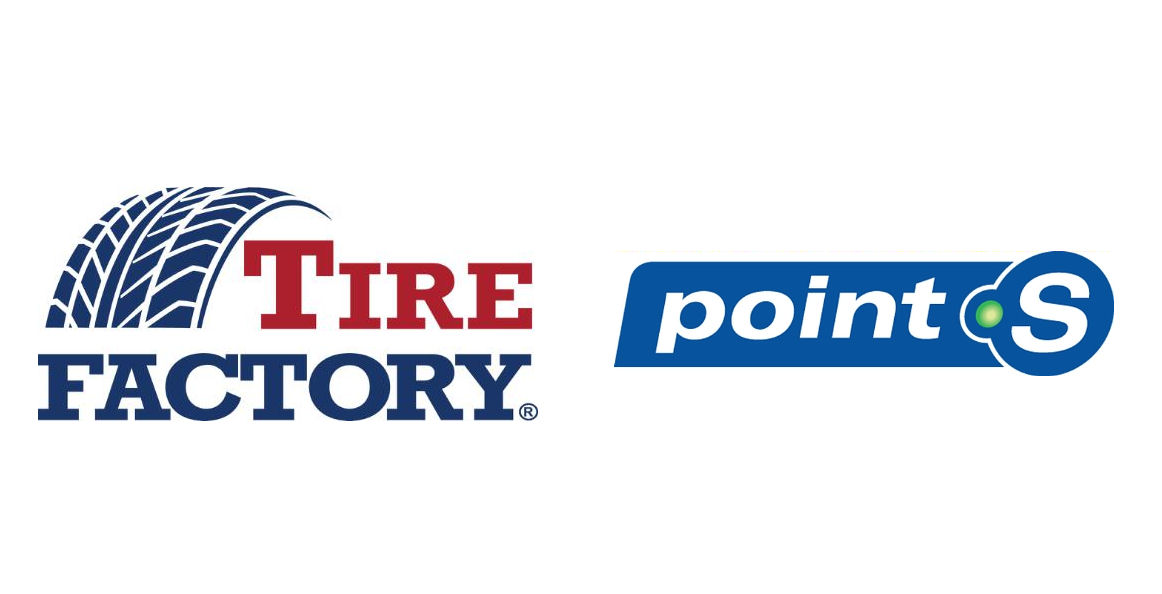 Point S International recently announced the signing of an agreement with US tyre dealer network Tire Factory and plans to rebrand the 157 member network using the Point S corporate identity. Tire Factory CEO John Kreidel states that the rebranding of the more than 200 Tire Factory outlets begins early this month and will be gradually rolled out over a period of one and a half years. Kreidel also reassured Tire Factory customers that they'd "see more things staying the same than changing" at the newly-rebranded centres.
"Tire Factory has grown in the West for 32 years, but the members and the board realised that to continue to grow and remain relevant in a changing market, we needed to improve our brand and increase our buying power," he added. "After looking at many alternatives, we decided to join hands with over three thousand independents worldwide who fly the Point S flag and who are made up of independent store owners just like Tire Factory."
Eric Gill, chairman of the Tire Factory board, stated, "The customer will really only notice three changes. The name on the stores will change. Second, they will find a great line, Point S branded products, in our stores. And third, customers will appreciate remodelled stores with an updated and fresh Point S brand."
The agreement signed with Tire Factory is the second that Point S has signed in the US. It announced its official entry into this market at a the SEMA show on 1 November 2011, following the signing of a partnership deal with US collective The Independent Tire Dealers Group, LLC (ITDG). Although Point S has not officially commented on the fate of its agreement, it is widely known that it and ITDG have parted ways. US publication Tire Business says the partnership ended by mutual agreement earlier this year. One stated sticking point was a reluctance amongst ITDG members to adopt the Point S corporate identity.