Goodyear to pay Sumitomo US$271 million to end global joint venture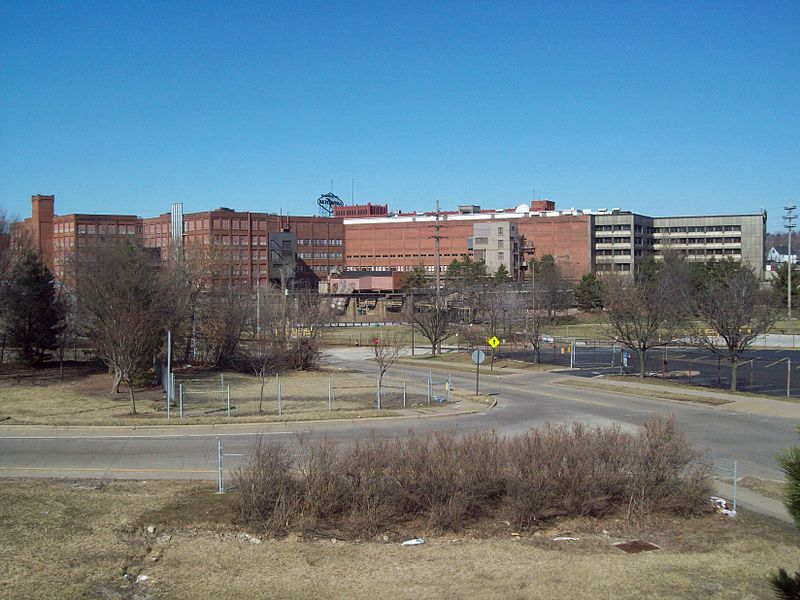 The Goodyear Tire & Rubber Company is to pay Sumitomo Rubber Industries, Ltd. (SRI) US$271 million to end its global joint venture with the Japanese firm. Goodyear expects to increase annual income as a result of the deal, while SRI will take on expanded use of the Dunlop name around the world. This largely means Russia, Africa and Asia, but not Europe.
The reasoning behind the dissolution? According to SRI, the North American and European joint ventures did not perform as initially expected. Furthermore there was decreasing technology exchange between the two companies – all of which led both parties to "dissolve the alliance in a constructive manner". This led to the arbitration filing and subsequent dissolution talks in January and February 2014 respectively.