JK Tyre appoints new president of India business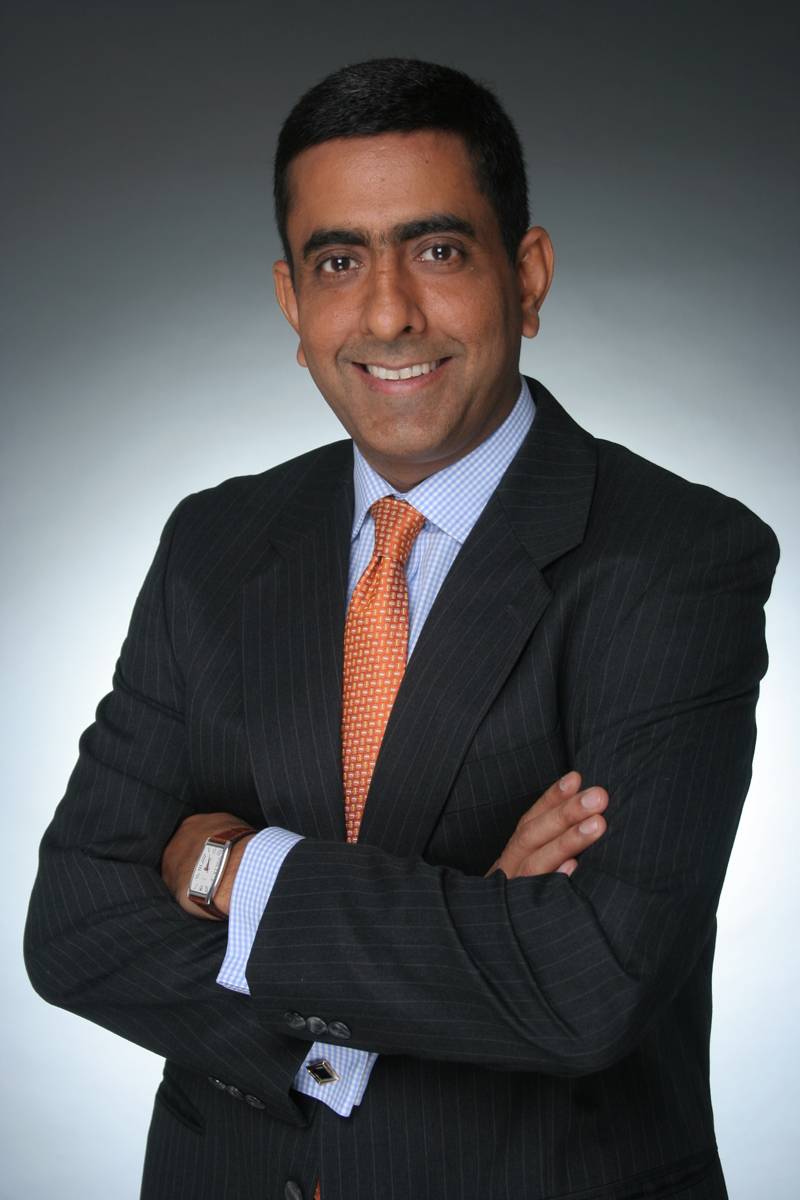 JK Tyre & Industries has named Vivek Kamra its president – India. Kamra's appointment to the role follows Arun K Bajoria's promotion to the position of director and president – international operations.
Kamra joins JK Tyre from NatSteel Holding, where he served as president and CEO of the Singapore-based operation. He possesses more than 25 years of experience in leadership positions, the tyre maker notes. "I am sure that Kamra will provide adept leadership and lead JK Tyre on a new growth trajectory," stated JK Tyre chairman and managing director, Raghupati Singhania.
Arun Bajoria has been with JK Tyre for more than two decades, and in his new role will lead the tyre maker's operations outside of India, including Mexico's JK Tornel.