Point S partner acquires Nokian's Vianor US operation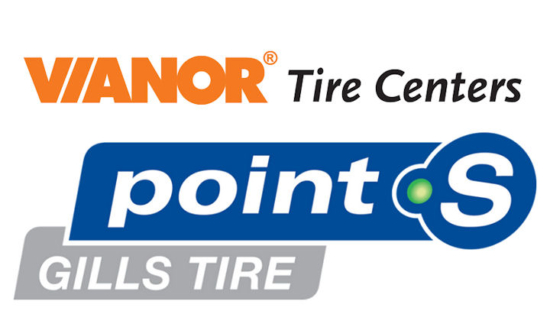 Nokian Tyres has sold its Vianor US business to Oregon-based Point S member Gills Point S Tire. The transaction covers ten Vianor service centres, with all current Vianor US service centre employees will be taken on by Gills Point S Tire & Auto Service.
Prior to taking on the Vianor centres, Gills Point S Tire operated 17 outlets in Oregon. Point S has over 200 locations in 14 US states.
Nokian Tyres notes that its products will continue to be represented in the USA through "thousands of selected partners".