First truck tyres roll off Linglong Thailand production line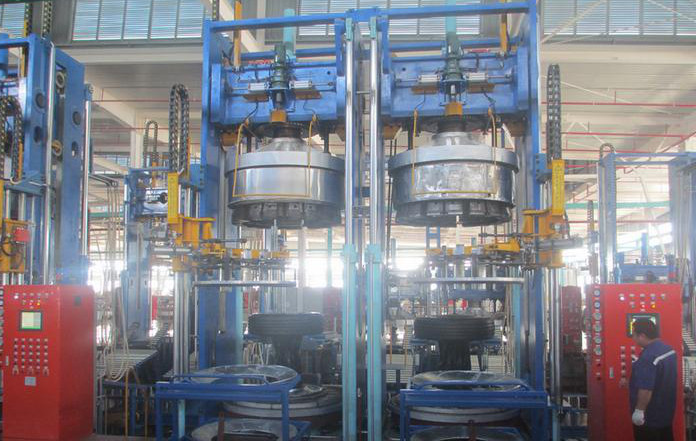 Linglong reports that the first truck and bus radials produced at the firm's Rayong, Thailand production plant rolled off the manufacturing line at 9:28 on 28 May 2015. Construction of the truck tyre production line began in June 2014.
The Thai factory is Linglong's first overseas manufacturing base. The project consists of car tyre production line with annual capacity up to 12 million as well as truck and bus radial line with the capacity up to 1.2 million tyres a year. The first car tyres (225/40 R18 92W Green-Max) rolled off the production line on 15 January 2015.
Linglong representatives describe the establishment of the Thai operation as "an important milestone for Linglong's international development", adding that it also represents Linglong's desire to conquer emerging markets. In future the company plans to make full use of its geographic advantage and the US$161 million invested in the site.