VMI names new CFO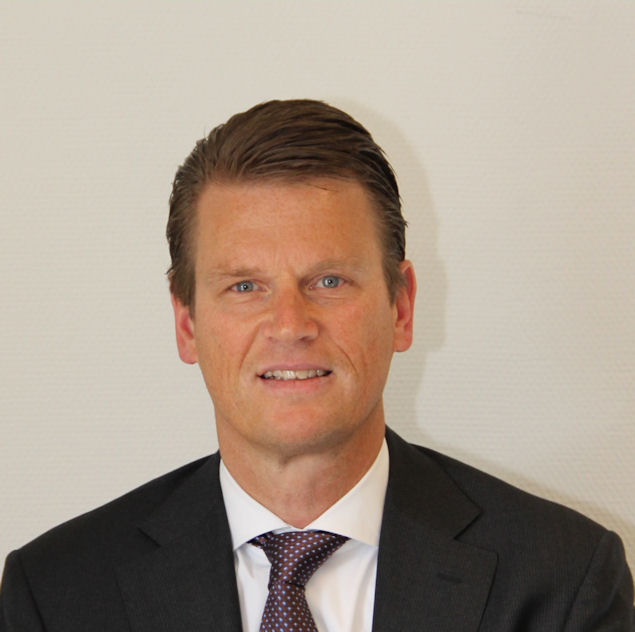 Arend Buter has taken on the role of chief financial officer at the VMI Group. The Dutch production machinery manufacturer reports that Buter commenced as CFO on 1 May; in this position he is part of the Group's Global Executive Board (statutory director) and is responsible for global finance, HRM and ICT.
Buter, who studied business economics as the University of Groningen, brings to VMI experience gained in a number of financial and general management positions at companies both in the Netherlands and abroad.
VMI says it wishes Arend Buter every success in his new position, and states that Arend Buter's arrival has been "a good way to give meaning again to the empty place that arose from the tragic loss of CFO Auke Dalstra in summer 2014." Auke Dalstra and his wife Aafke died in last year's MH17 plane crash while travelling to a holiday destination.