VMI appoints Dr Edward Holweg as COO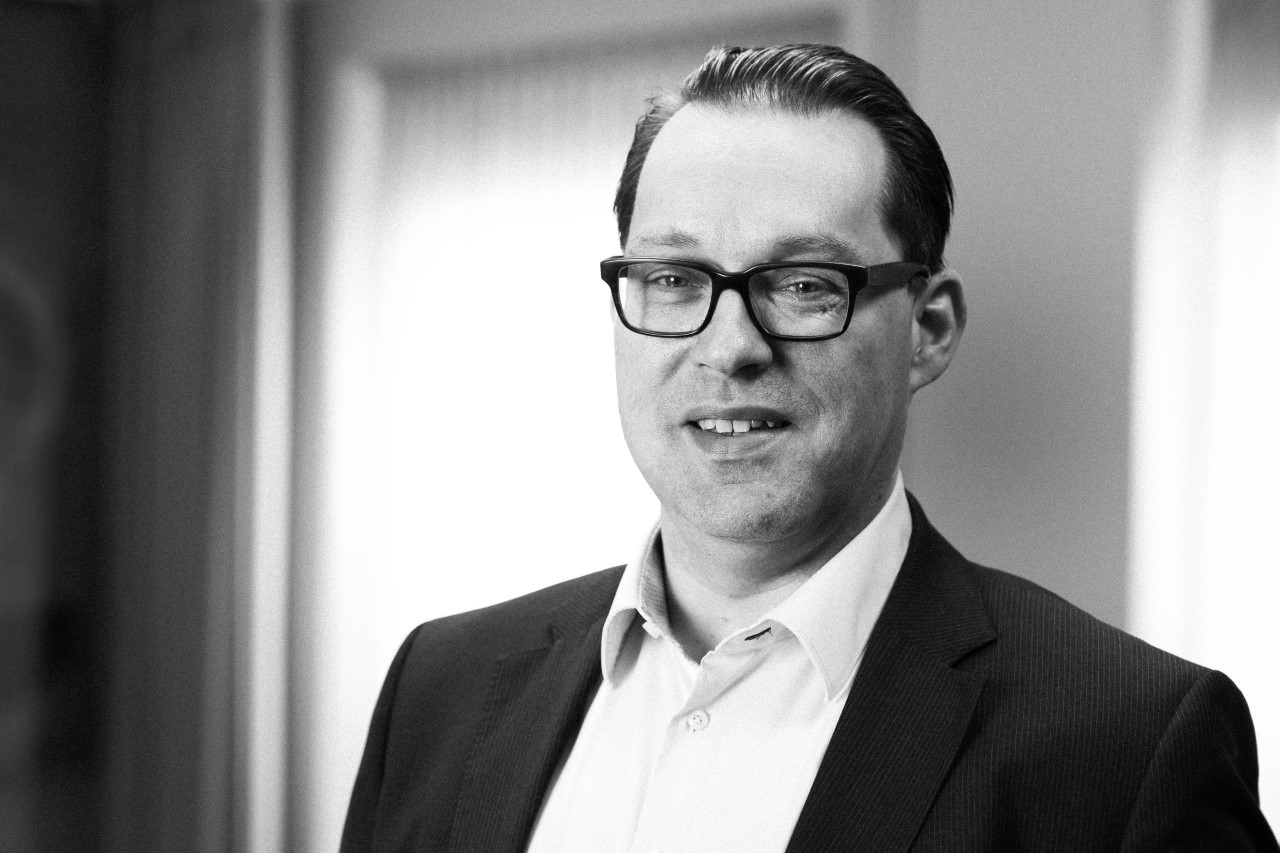 Prof Dr Edward Holweg will be appointed as the new COO of VMI Group effective 1 April 2017. Dr Holweg succeeds Guido Roncken MBA, who held this position for over 10 years.
As COO, Dr Edward Holweg will be a member of the Global Executive Board of VMI Group and will be responsible for VMI operations globally.
After having obtained his PhD in Electrical Engineering at Delft University of Technology, Edward Holweg has held several senior positions in the industrial sector as well as being part-time professor of Intelligent Automotive Systems at Delft University.
VMI describes Guido Roncken as "the major driver in facilitating the growth of the company by optimizing VMI's global manufacturing processes". Edward Holweg will be part of the close-knit team responsible for realizing the ambitions of VMI to grow and to continue to serve customers with genuine added value solutions, whilst maintaining the reputation of supplying high quality products."