Liquid a 'strategic partner' on Davanti tyre project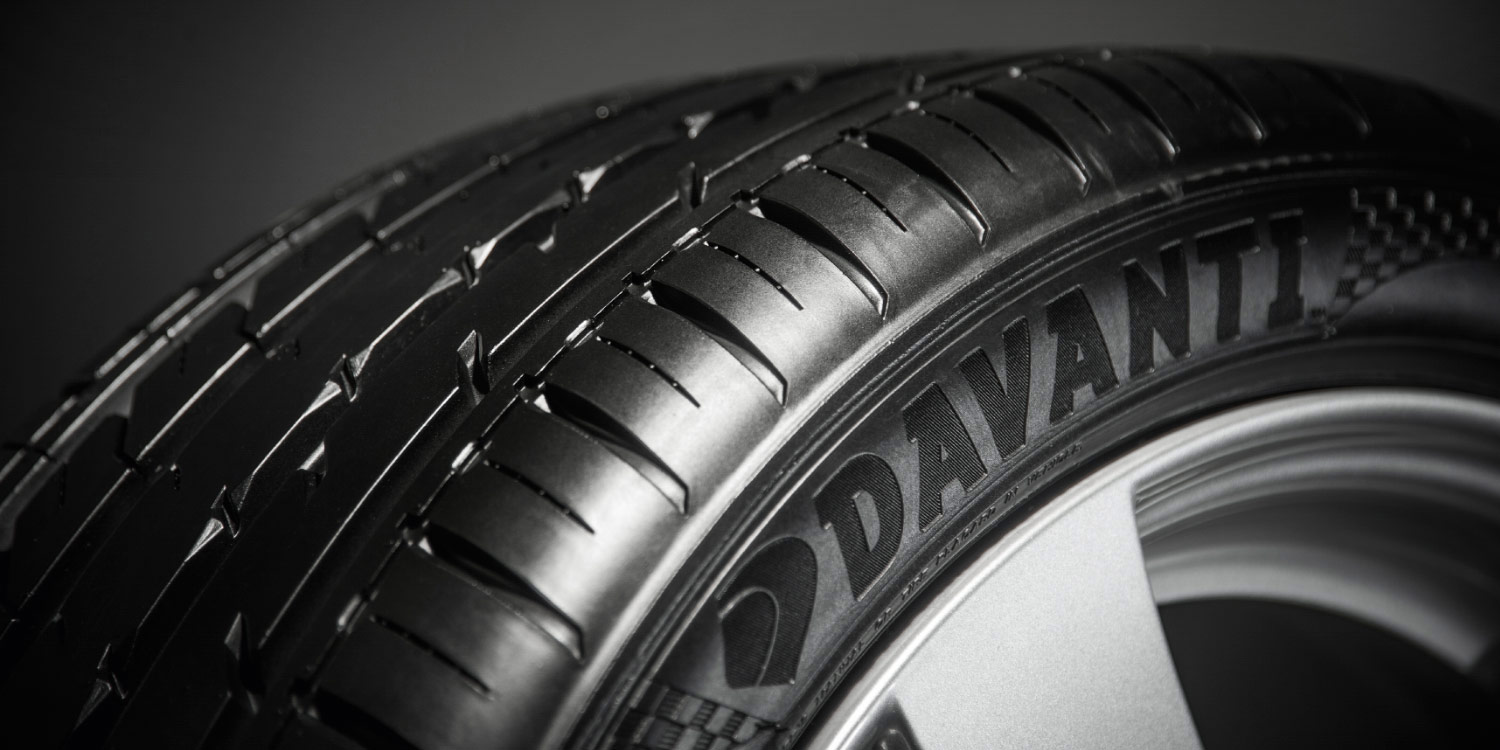 It's only a month until the first tyres in the new Davanti range are shown to the public at Autopromotec in Bologna, and Liverpool-based creative agency Liquid has expressed the pride it feels in presenting the brand to consumers. Liquid says it has been involved in every aspect of developing the brand – the agency was responsible for generating the name Davanti, designing the logo and developing all marketing and advertising materials. It has also worked with traditional and social media to elevate brand recognition.
Liquid's brief was to "develop a strong brand that had currency in Europe and could work across a range of platforms." The agency worked to give Davanti a brand look and feel that reflects product performance and "adds more than a little Italian style." The result, it says, is a fresh, clean and striking brand. "Liquid are a crucial part of this project, working with us less as a design agency and more as strategic partners on the project," commented Davanti general manager Peter Cross. "They bring with them good ideas and a great collaborative spirit"
Steve McGauley, creative services director at Liquid added: "The best projects are produced when both client and agency are in sync. With the trust Davanti have placed in Liquid we have collaboratively created a strong brand with real impact."
The Davanti brand is being brought to us by Grouptyre member Oak Tyres, exclusive UK distributor of the Evergreen, Landsail and Headway tyre brands.