Eckert appointed to promote Davanti in Europe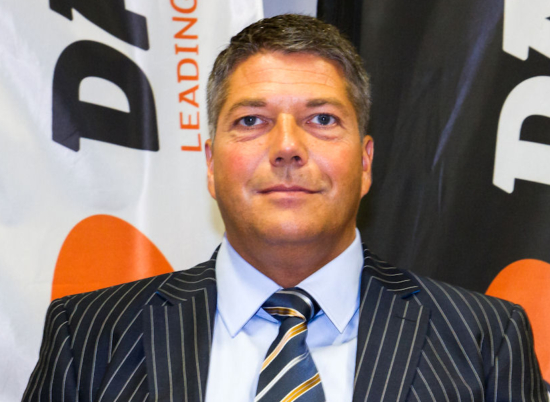 It is little over a year since Davanti's launch at the Autopromotec show, and within this short space of time the brand has gained a foothold in the UK and Irish tyre markets. Now the team behind Davanti have their sights on Europe, and to help establish the brand there have appointed Michael Eckert Davanti's European sales director.
Eckert brings 21 years of industry experience with him to the Davanti brand; most recently, he held the position of senior product marketing manager at Sailun Tyres, and was previously employed by both Michelin and Hankook Tire. In his new role, Eckert will secure new distribution agreements in continental Europe.
"Davanti is a young, ambitious brand which in a short period of time has established itself in the international tyre market across four Continents and is now targeting Europe," comments Eckert. "It will be great to build on this initial success in Europe and establish Davanti as an easily recognised brand to the end-consumer."
Peter Cross, commercial manager for Davanti, adds: "We are delighted that Michael has joined us and we look forward to taking Davanti to the next level of growth of the brand and also further extend our distribution footprint. We have enjoyed tremendous success in the UK through our extensive knowledge of the market and now Michael will be the key to unlocking our potential across the rest of Europe."