GT Radial extends Champiro FE1 size range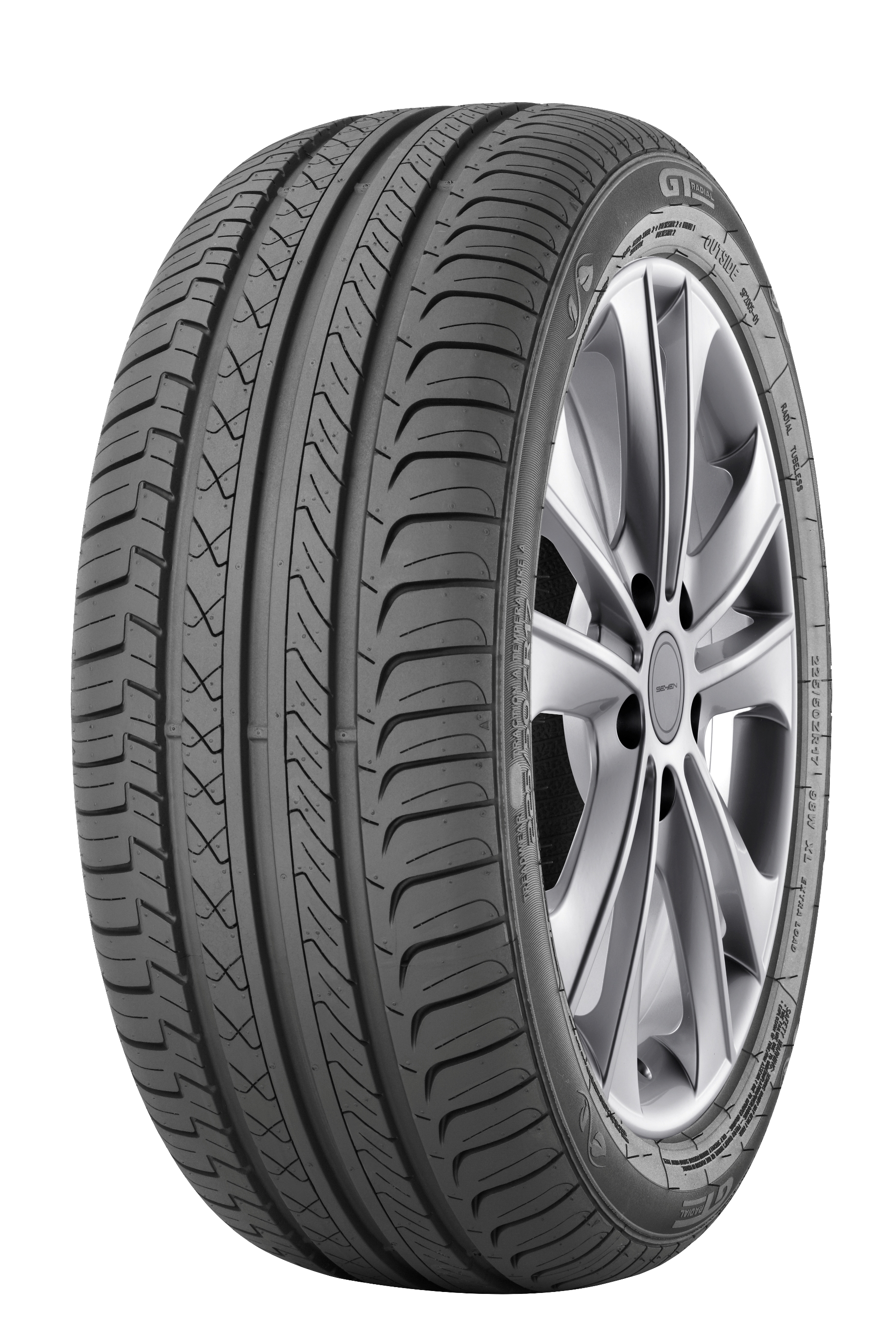 Giti Tire has introduced nine new sizes to the GT Radial Champiro FE1 range. Positioned as an all-round premium passenger car tyre for the performance C and D vehicle segments (including such bestsellers as the Volkswagen Golf, Peugeot 308 and Kia C'eed) the tyre now has more than 95 per cent coverage of its target sector. Launched in 2014, Giti expects the tyre to become one of its biggest sellers.
The tyre has been designed to deliver improved longevity and wet performance through optimised water dispersion. Furthermore it features a new compound that reduces heat generation and improves overall rolling resistance. Other design features include a new profile for a quieter, more comfortable ride, and a variant pitch arrangement of the tread that significantly reduces noise emissions.
Brian McDermott, managing director – UK for Giti Tire, said: "Like all tyres in the GT Radial portfolio, the Champiro FE1 has a clearly defined size range and target automotive audience, both in terms of the vehicle and each individual driver's requirements. The new sizes increase our coverage still further.
"It ensures when it comes to the point of sale that the correct GT Radial product can be easily identified and offered to the customer, knowing that the proposition of price and performance are closely matched to their expectations.
"As our leading premium all-round passenger car tyre, the Champiro FE1 will become an increasingly popular choice in the mid-market for motorists seeking superb mileage, safety, a quiet and smooth drive, great handling and an eye on fuel savings."
Now available in 24 unique sizes from UK car, 4×4 and light truck tyre distributor, Micheldever Tyre Services, the GT Radial Champiro FE1 ranges from 175/65R15 through to 225/55/R17 with speed index from H to W.