Goodyear original equipment on Fiat 500X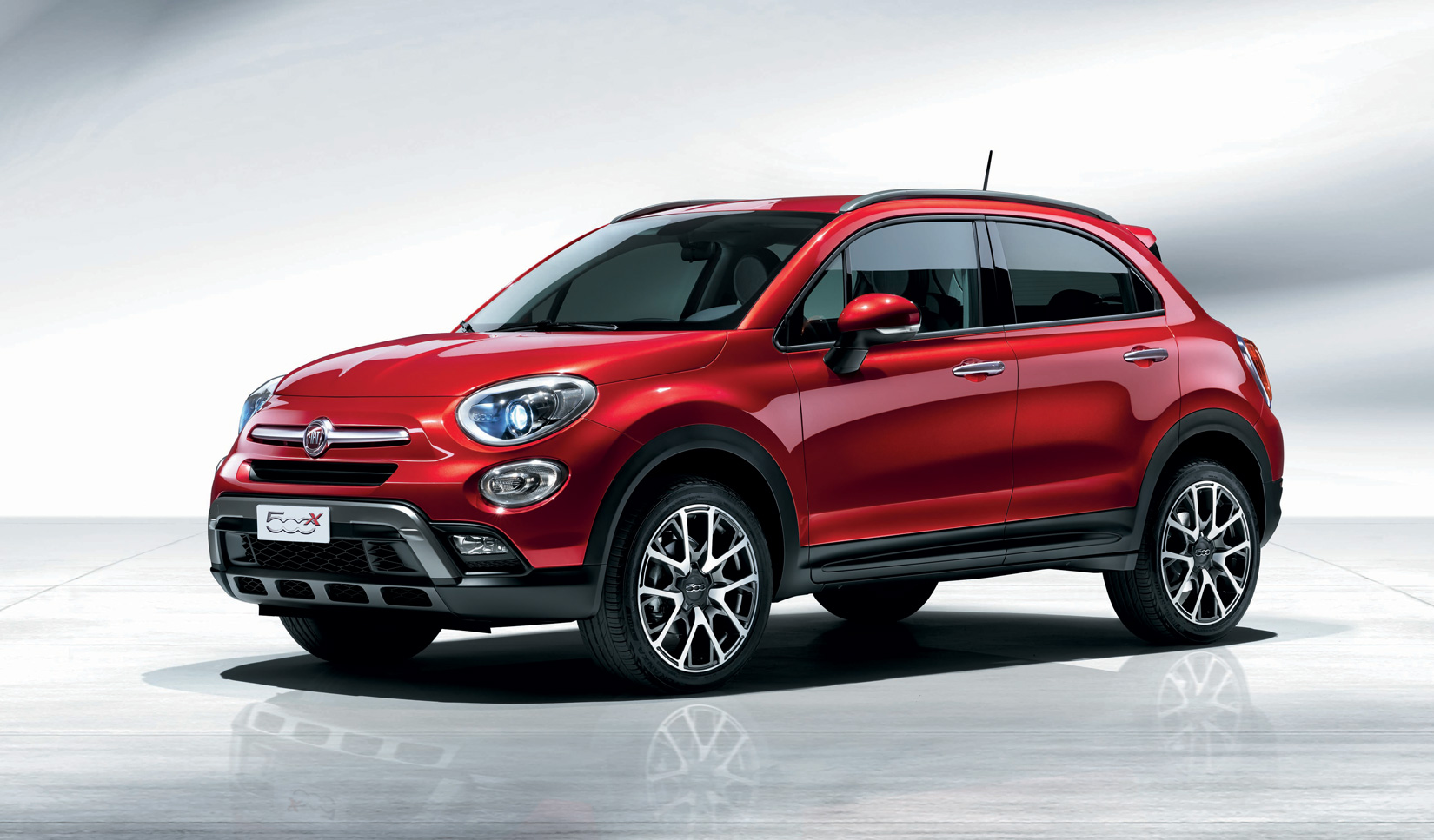 Goodyear's EfficientGrip Performance and Eagle F1 Asymmetric 2 tyres have been selected by Fiat as original equipment for the newly revealed 500X in Europe, following Nexen's appointment as Fiat-Chrysler supplier for the model in North America. Unveiled at the Paris Motorshow last year, the 500X compact crossover is available in two versions aimed at different market segments; one for city-based motorists, fitted with the EfficientGrip Performance (215/55RI7 94V), and another for more rugged, sporty applications, fitted with the Eagle F1 Asymmetric 2 (225/45R18 91Y). Targeting younger drivers, owners can choose 12 different colours and eight different designs to further personalise their selection.
"We are pleased to offer tyres that not only fit the overall polish and panache of the FIAT 500X but are also customized to fulfill the car's different driving needs. The Goodyear EfficientGrip Performance tyre provides excellent rolling resistance performance and braking performance suitable for a city car, while the Eagle F1 Asymmetric 2 has a large rim size, offering exceptional braking and handling," said Hans Vrijsen, marketing director consumer EMEA.
Goodyear says the two tyres match the new 500X's enhanced focus on safety and efficiency. The EfficientGrip Performance offers an A-rated wet grip and provides short braking distances and low fuel consumption, while the Eagle F1 Asymmetric 2 offers short braking distances on wet and dry surfaces and superb fuel efficiency.
These features are balanced by a car that boasts a Drive Mood Selector feature. This offers three settings for engine, brake, steering and transmission to offer improved comfort, consumption and CO2 emissions for all scenarios. Fiat has also equipped the new model with its "eco:Drive" technology, which the manufacturer claims can help reduce emissions and fuel costs by up to 16 percent.