Mahle Aftermarket appoints Ramsay to develop 'man with a van' concept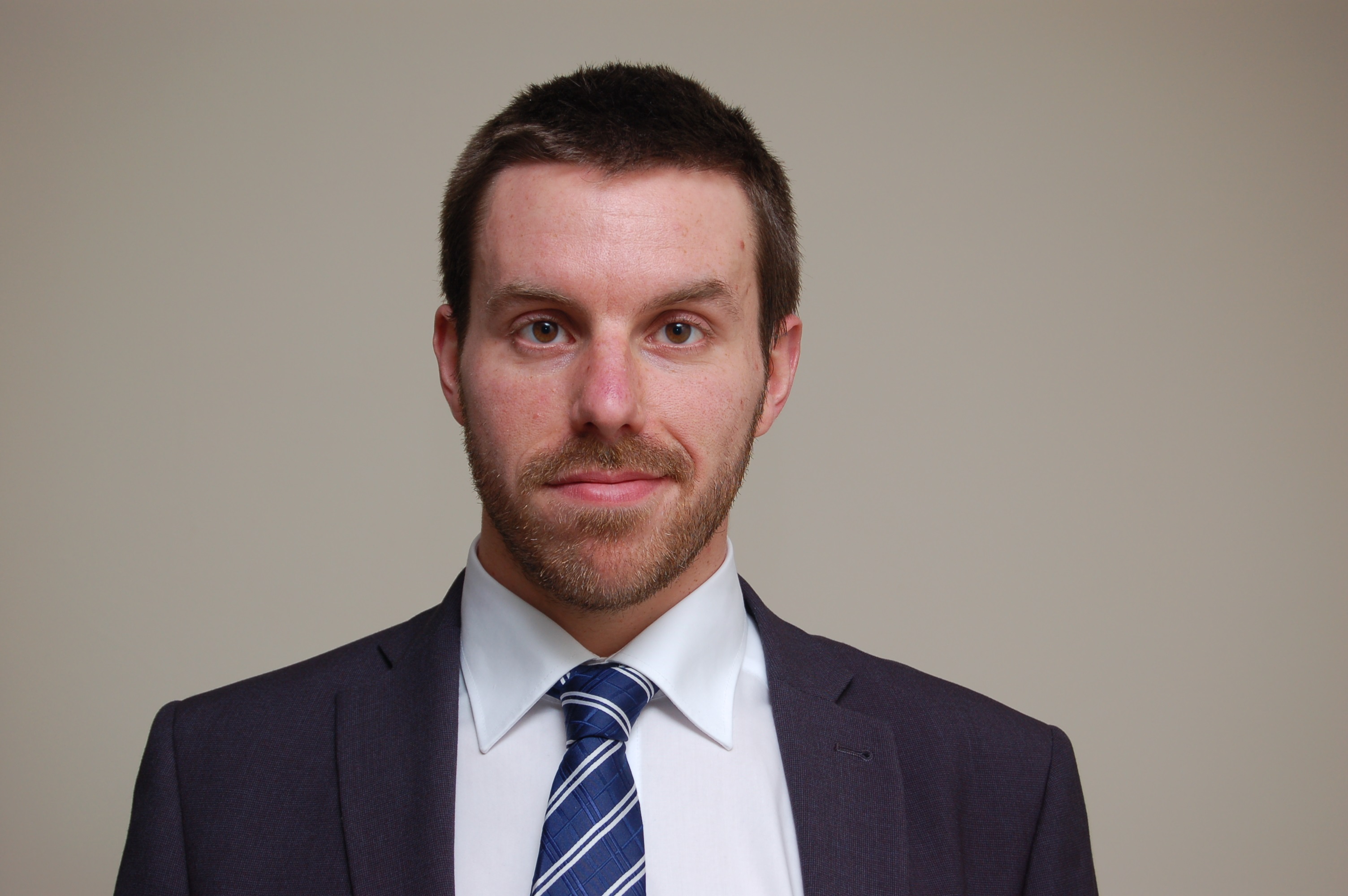 New quality rep also appointed
Mahle Aftermarket has announced its recruitment of Phil Ramsay in the position of technical sales support. The experienced aftermarket professional will be tasked with developing its 'man with a van' concept and promoting the breadth and quality of the entire Mahle aftermarket product range.
Phil has a broad range of aftermarket experience, most recently with IFA member Leamoco, where he was warehouse manager and parts advisor providing technical support to the sales team, but previously as co-owner of an independent workshop, so he has practical knowledge from both a distribution and installation perspective.
"The idea behind the 'man with a van' programme is to take Mahle – and everything its brands stand for – directly to the technicians who are actually undertaking the service and repair work," explains Mahle Aftermarket managing director, Jonathan Walker. "However, to really connect with those technicians, you need someone who understands the realities and challenges of the installation process, not just a knowledge of replacement components.
"With Phil, we have a professional with both of these attributes, as well as the communication skills to help technicians understand the importance of fitting quality parts and who can demonstrate the intrinsic quality that is part and parcel of every Mahle Original, Knecht, Behr and Victor Reinz product we supply across the UK aftermarket."
New quality rep
Elsewhere, the company has also appointed a quality representative for Mahle Aftermarket UK. David Wootton's new responsibilities will include all aspects of quality within the aftermarket operation in the UK, in addition to his existing role as operations deputy manager at Bilston.