Mahle Aftermarket appoints Joanne Nuttall as category manager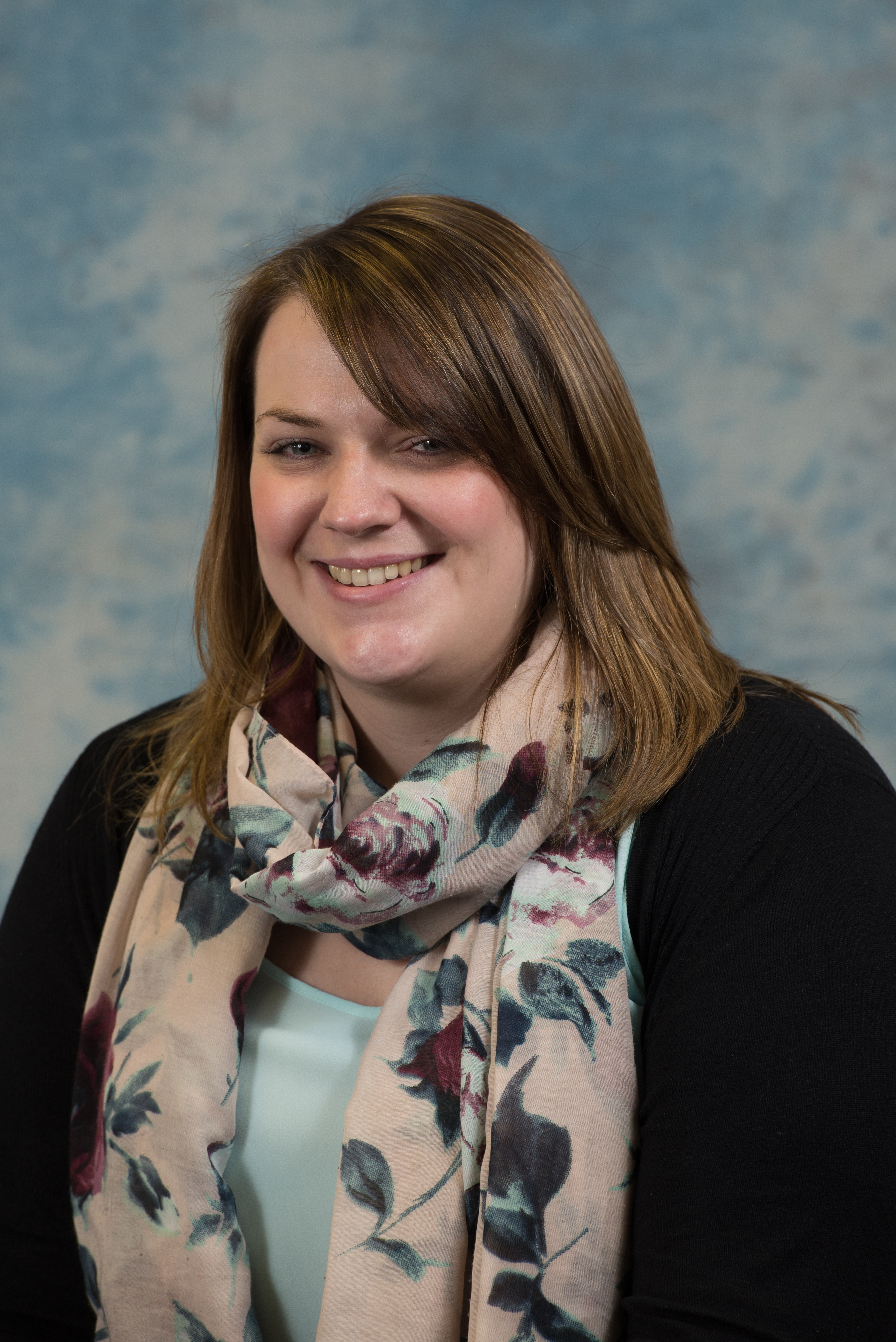 Mahle Aftermarket has appointed of Joanne Nuttall as category manager. The aftermarket supplier says the appointment will further strengthen the product team for its turbocharger division.
Joanne has joined the company from aftermarket rival Delphi and brings with her, among many other skills, product development and sales strategy experience that will benefit Mahle and its customers as it continues to grow its UK aftermarket business with its non-filtration product groups.
Commenting on the appointment, managing director, Jonathan Walker said: "Although we are still predominantly known here in the UK for our Mahle Original and Knecht original equipment (OE) filters, there are many other products in our portfolio, among them, turbochargers, which will be Joanne's primary responsibility.
"Joanne is a self-motivated and capable individual who is clearly the ideal person to help us develop our turbocharger business to reflect the company's position in the OE supply side of the market, where MAHLE is a significant tier 1 supplier to many global vehicle manufacturers."
"I'm delighted to join the Mahle Aftermarket team," said Joanne, "as it's a business that is growing and has a truly fantastic range of high quality products, with an amazing OE pedigree.
"Turbochargers are now commonplace in both petrol and diesel engines and have been the norm for the heavy duty end of the market for many years. This means that the scope for growth in our aftermarket business for both the automotive and commercial vehicle sectors makes the opportunity really exciting."