Brisa partners with Solar Impulse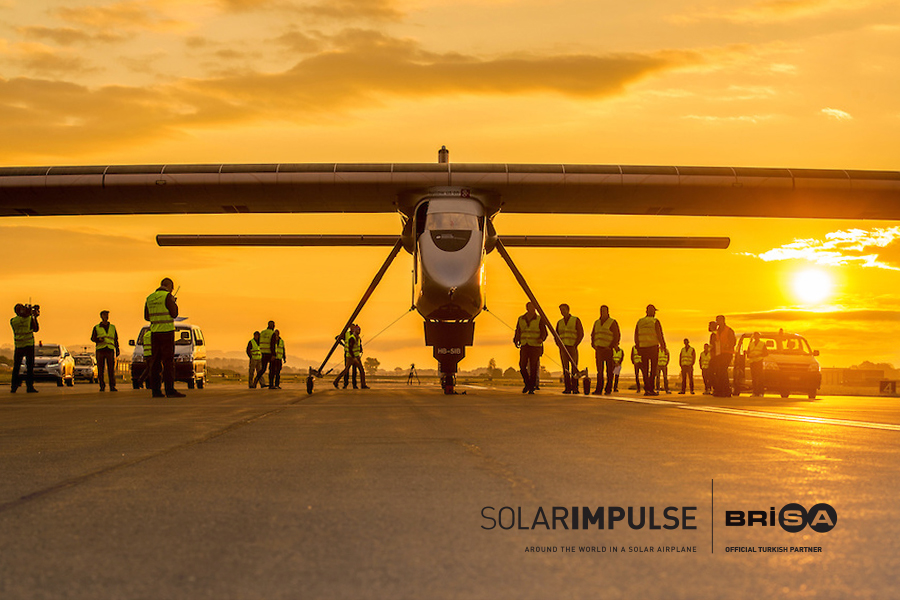 Brisa, manufacturer of the Lassa brand, has become the Official Partner of round the world solar flight team – Solar Impulse in Turkey.
Solar Impulse has set 1 March as the first possible take-off date for its first round-the-world solar flight starting from Abu Dhabi.  During its stopovers throughout its inter-continental journey, Solar Impulse will work with governments, NGOs and partners such as Brisa.
Through this partnership, Brisa will promote Solar Impulse's historic journey in Turkey and create awareness among Turkish audiences about the "future of humankind's journey", sustainability and the use of renewable energy sources.
Stating that the firm is honoured to be a part of Solar Impulse's historical journey, Brisa's CEO Hakan Bayman said: "Being the leader company of Turkish tyre industry, we do not position ourselves solely as a tyre manufacturer, but as a value provider for all our stakeholders. In the light of our corporate vision statement 'to innovate your journey' sustainability and innovation are the top priorities in all of our operations. We attach great importance to being amongst Solar Impulse's partners, as it reflects our vision splendidly."