Hankook confirms Tony Lee as European marketing and sales head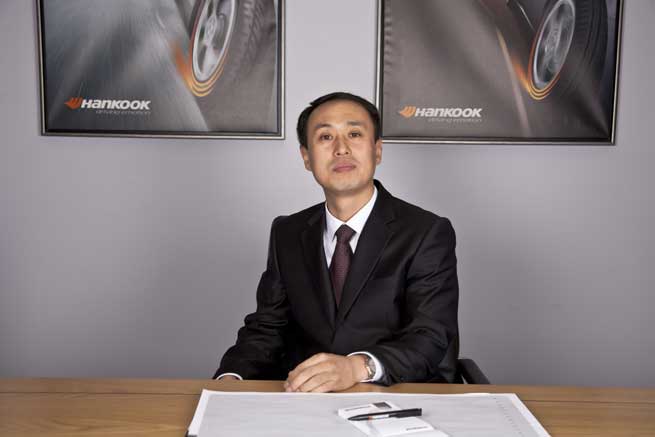 Hankook has confirmed previous reports of Gangseung 'Tony' Lee's appointment as vice president of marketing and sales for Europe. The manufacturer said his appointment reflects both the continual and long-term growth of the Hankook brand in the European tyre market as well as the increasing importance of the European business unit within the group. The appointment was effective from New Year's Day 2015.
Lee previously served as managing director of the company's subsidiary in the UK, Hankook's second-biggest market in Europe. Hankook describes Lee as "a driving force behind the brand premiumisation in the UK" while describing as "instrumental" his role in the continued increase in market share and improved service and supply.
Lee was "at the forefront of the development of the Hankook Masters Program" – designed to identify premium independent retail depots across the UK in prime locations "to offer a consistent and highly distinctive brand experience" – Hankook's statement adds. He succeeds Hee-Se Ahn, who will serve as the chief operating officer at Hankook Tire's American headquarters.