Autosport show turns 25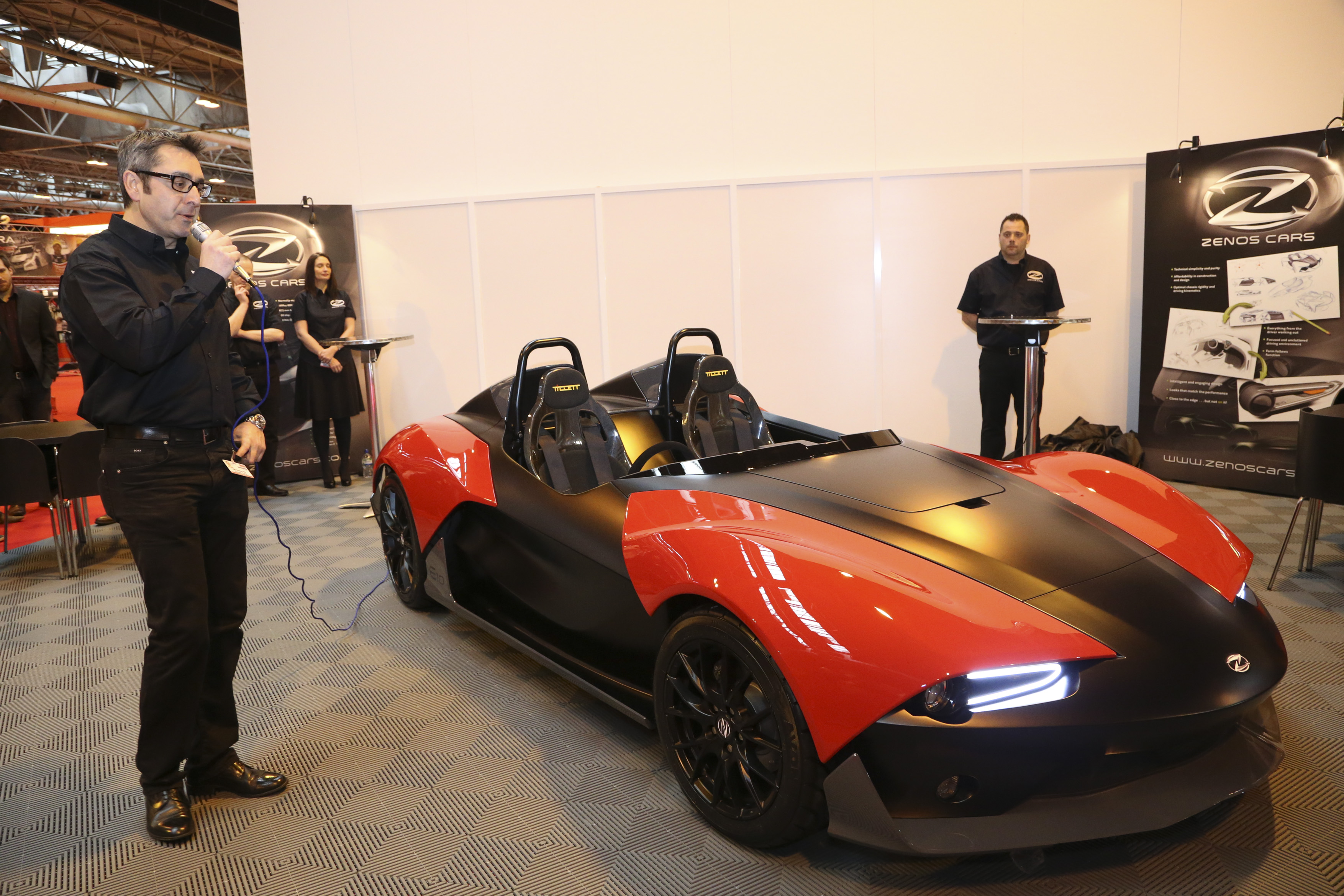 Autosport International, Europe's largest dedicated motorsport trade show, celebrates its 25th show 8-11 January 2015 at Birmingham's NEC. The next show begins with two days dedicated to industry, including Autosport Engineering, and the ongoing evolution of motorsport reflected in the new Low Carbon Racing and Automotive Show.
In 2012, Britain's Motorsport Valley generated £9 billion in sales, up from £4.6 billion in 2000, in figures compiled by the Motorsport Industry Association. The community goes well beyond being home to the majority of the teams in Formula 1, comprising over 4,300 companies and employing over 41,000 people.
Almost 28,000 motorsport professionals attended Autosport International 2014, while 600 companies from more than 20 different countries were present as exhibitors. With 150 firms having exhibited at the maiden show in 1991, it highlights not only the growth of the event, but also the industry as a whole.
Among the countless launches held at the show during its history, recent years have seen several emerging UK manufacturers reveal new projects. In 2014, the Zenos E10 sports car was unveiled, while a year earlier Anglo-German venture Sin Cars introduced its new R1 concept.
"Motorsport has changed massively since the very first Autosport International in 1991, namely with the move towards greener solutions and an increase in simulation technology, but what hasn't changed is that the UK is at the forefront of the industry," Ian France, Autosport International Show Director, said.
"The show has also grown considerably in that time, to now bring approximately 600 companies and almost 28,000 engineers, buyers and decision makers from around the world together under one roof. The networking and business conducted at the show each year influences what happens on the racetracks, and flows into other high-performance engineering sectors such as automotive, aerospace, defence and marine.
"As we prepare to celebrate the 25th anniversary of Autosport International, we're proud to have played our part in the ongoing growth and success of the robust local industry and are excited about what's in store for the next 25 years."
With just under two months to go, an extensive list of companies from 16 different countries have already signed up as Autosport International 2015 exhibitors. Among them are industry leaders such as ATL Fuel Cells, Brembo S.p.A., DC Electronics, AP Racing, M-Sport, Ohlins Racing AB, Quaife Engineering, Wirth Research and Zircotec.
"AP Racing has been an Autosport International exhibitor since the very beginning and while motorsport has changed a lot in that time, the show remains an important part of it here in the UK," Joe Bennett, AP Racing Marketing Engineer, said.
"Every January it really brings the industry together. For exhibitors, it provides a valuable platform to keep everyone aware of our brand, who we are and what we do, along with showcasing out latest developments and meeting new and potential customers."