Silverline to launch Atturo 4×4, SUV range at Brityrex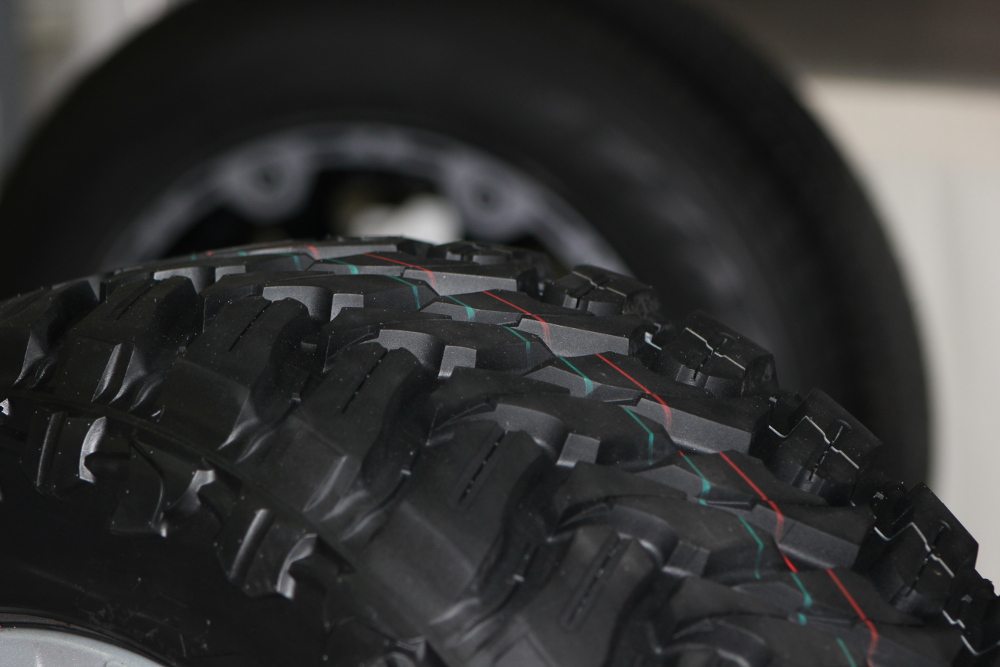 Tyre distributor Silverline is making its debut at the British tyre expo, Brityrex 2014, and is using the occasion to launch the Atturo collection of 4×4 and SUV tyres in the UK. The American brand, which specialises in providing affordable tyres for this market segment, is intended to help Silverline access more of the recent boom in SUV sales in the UK. Models available include a runflat tyre, the Trailblaze MT Terrain tyre and the XT 4×4 fitment.
Chris Dawson, head of sales and marketing at Silverline, says: "This is our first appearance at a Brityrex show, which we hope will provide us with introductions to the small independent tyre dealers that make up our customer base. We are particularly keen to extend our distribution of these brands into the Republic of Ireland."
Silverline is also exhibiting the American brands Mickey Thompson and Cooper 4×4, plus its MaxXtrac wheels collection.