Silverline highlighting Atturo SUV/4×4 tyres at Brityrex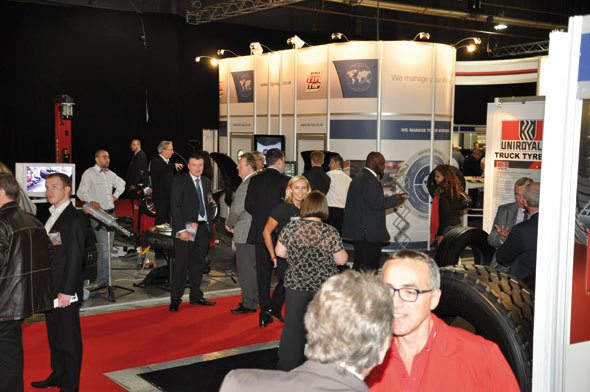 Silverline International, the Warwick-based tyre and wheel distributor, will be making a debut appearance at October's Brityrex International exhibition to highlight its portfolio of 4×4 and SUV brands to trade buyers. The company has recently signed an exclusive UK partnership agreement with Atturo, the private brand producer of SUV and 4X4 tyres, which will be a centrepiece attraction in Manchester.
Atturo's range includes the high performance AZ800 and performance touring AZ600 for SUV and Cross-Over vehicles and covers both original equipment (OE) and aftermarket sizes from 16-inch through to 24-inch diameter wheels. In the 4X4 segment, it offers the Trail Blade M/T and the LTrated Trail Blade A/T in rim sizes from 15-inch through to 20-inch.
Silverline plan to capitalise on the rapid sales of SUV models in the UK, which have more than doubled to over 250,000 units in recent years.
Chris Dawson, head of sales and marketing at Silverline, said: "Showing the Atturo range to genuine trade buyers at Brityrex will allow them to judge the tyres for themselves, giving us the opportunity to talk in detail about the product line up which includes the AZ800, the Trail Blade All Terrain and the Trail Blade Mud Terrain. During the course of 2014 we will be introducing new sizes which will be on show at Brityrex. I am looking forward to a great show."
Silverline is also the UK distributor for the American brands Mickey Thompson and Dick Cepek and is a global trading partner for Cooper Tire; these tyres, along with a range of branded wheels, will also be on show in Manchester this October.