Yokohama fielding Geolandar-shod SUV in Baja 1000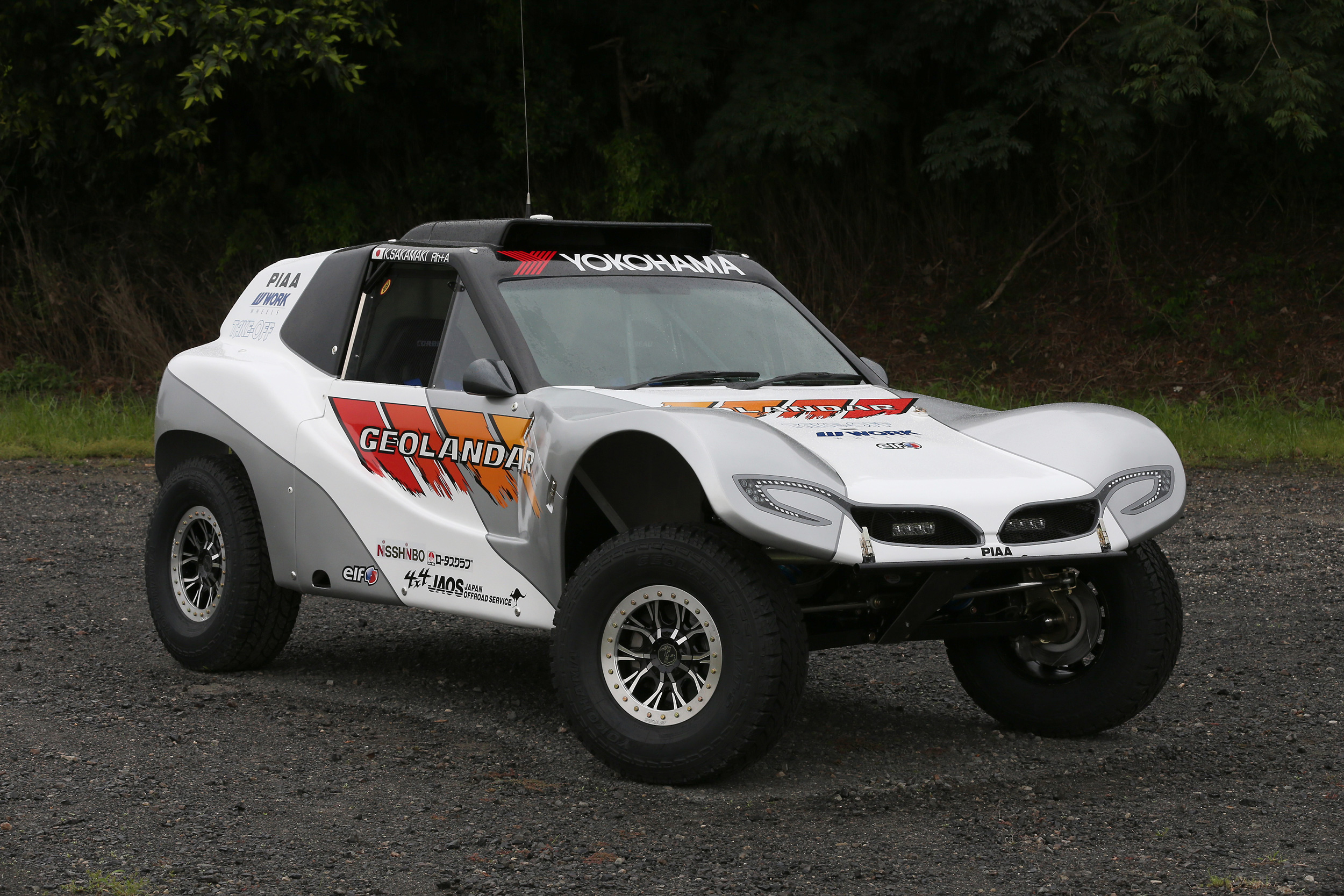 Yokohama Rubber says it will enter an SUV in the 2014 Tecate Score Baja 1000 off-road race that will take place in Mexico's Baja California state between 12 and 16 November. The tyre maker will also support one of the top US off-road teams participating in the race.
The Yokohama SUV features a proprietary design that is based on the concept of "an SUV created in the image of the next generation of SUVs". It is equipped with Yokohama Geolandar A/T-S tyres. With Ikuo Hanawa, a veteran of many Baja 1000 races, in the driver's seat, the Yokohama team is targeting victory in the SV6 Class for cars with engines in the under 3.7-litre/6-cylinder class. In addition to its own entry, Yokohama is also supporting the husband-wife team of Cameron and Heidi Steele, two of America's top off-road racers. The couple has been competing in the popular US off-road series, the Score Series, with the support of Yokohama.
Held each November, the Baja 1000 is one of the world's leading desert races and the final race in the Score series of off-road races put on by US-based off-road sanctioning body Score International. A time-based, non-stop endurance race run over a rugged, off-road course of some 1,000 miles, the Baja 1000 tests drivers' skills and stamina while also demanding the highest levels of steering stability, durability, and overall performance from participating machines and the tyres they run on.