Kumho Tyre begins Spanish La Liga football sponsorship deal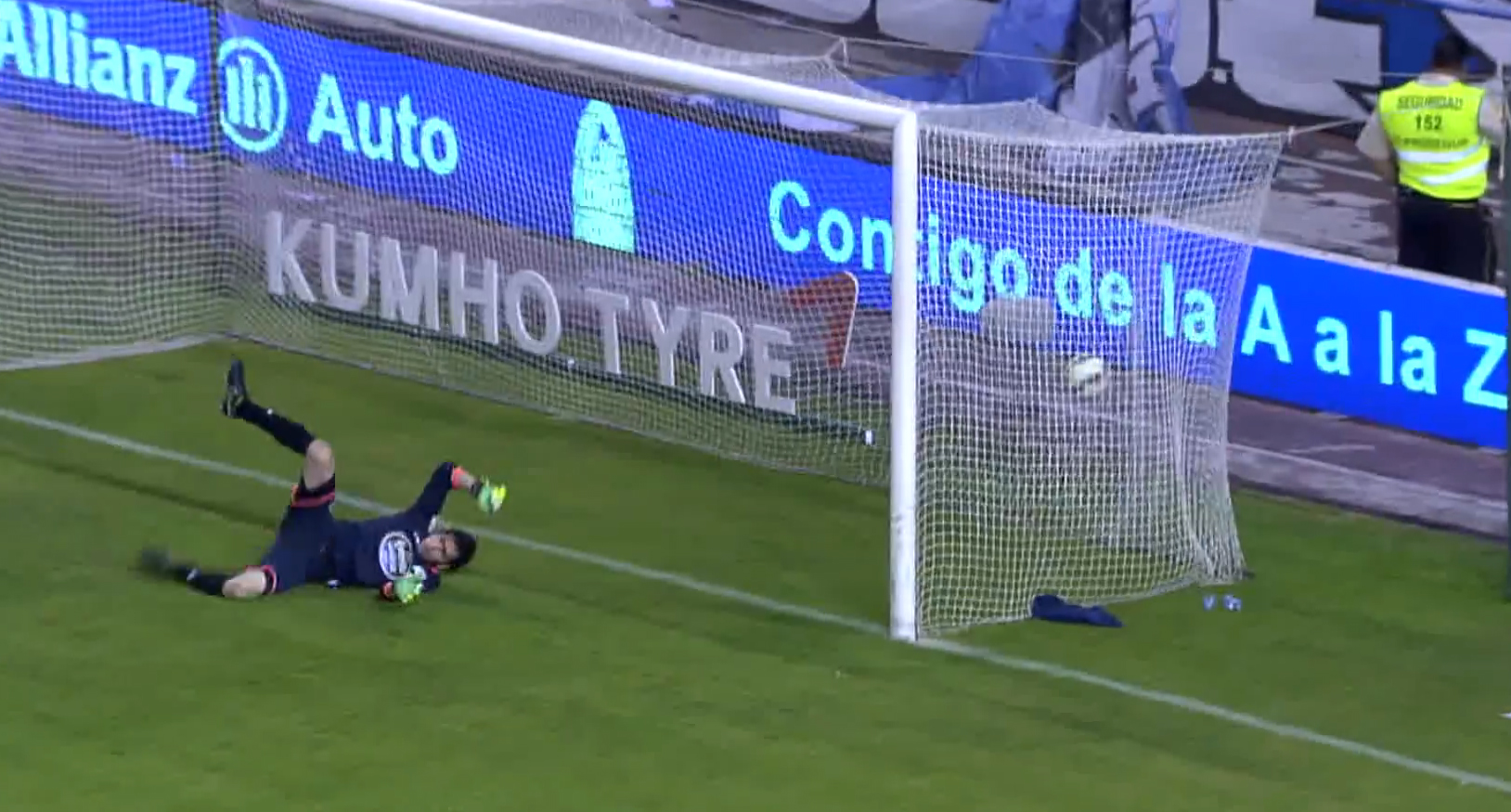 The Kumho tyre brand will be visible at La Liga BBVA football matches throughout the 2014/2015 season following the signing of an agreement between the Korean tyre manufacturer and the Spanish football league. The exposure will consist of a mix of free-standing logos positioned behind the goals and digital billboards around the periphery of the pitch. The initiative will support the work of both Kumho Tyre's Spanish dealer network and those throughout Europe, by exposing the brand to the attendant crowds and an enormous television audience.
Commenting on the investment, Sang Kyu Lee, president of Kumho Tyre Europe, said: "We are delighted with this agreement which allows us to reach an enormous number of potential Kumho customers, and thereby significantly increase awareness for our brand. La Liga provides us with a unique opportunity, as it is quite simply the most watched sport in Spain. Moreover, we will be augmenting the advertising with a physical presence at the events, by which we will demonstrate the high quality of our products direct to the consumers."
Kumho Tyre has a long history of involvement in popular sports around the globe and is currently the official tyre of the National Basketball Association (NBA) and sponsor of the Los Angeles Lakers team, as well as the sole tyre supplier to the Auto GP World Series; a Grand Prix feeder formula that has already helped propel the likes of Felipe Massa and Romain Grosjean to the pinnacle of motorsport.